The weather has been a tease here in Central, VA. One week we are loving temperatures in the 80's and the next we are pulling our winter coats back out because it has dipped down into the 30's. What. The. Heck. So, to drown myself in wishful thinking I share with you these totally not-affordable pretties. Hey, I did say WISH-ful thinking.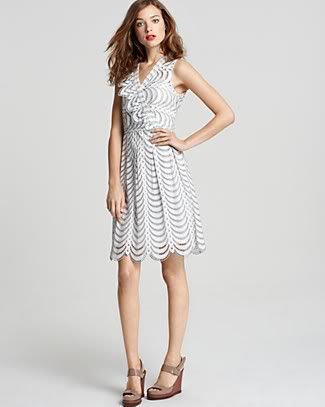 I just love that bold orange. I can't get over it.
Oh and a big news post is on the way! I have a lot to share with you all.