Well hello! I haven't seen you all in ages! No really, I haven't. So sorry! Things in my life have been a little upside down lately, but all for good reason. The new job is hands down amazing, so amazing in fact that I barely have time to register anything going on around me. It's design all the time and I haven't a single problem with that. It couldn't be a better fit!
Back to business. I wasn't planning on writing a post until I finished work today but these prints have me head over heels and I just could not resist sharing immediately. The Hubs and I will be moving to a much for nautical part of the world (yup, the great state of Maryland!) next weekend. While it is going to take a bit of time before we can afford our own place up this way, I have found the perfect first addition once we get to that point!
Check out these nautical prints from
Black Baroque
on
Etsy
, at $10 a print you know I will have my hands on a few of these! I see a mini gallery wall in our future.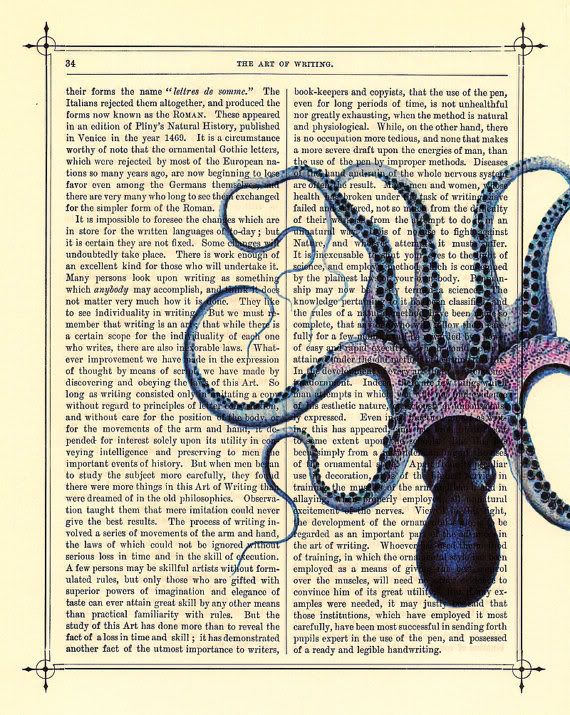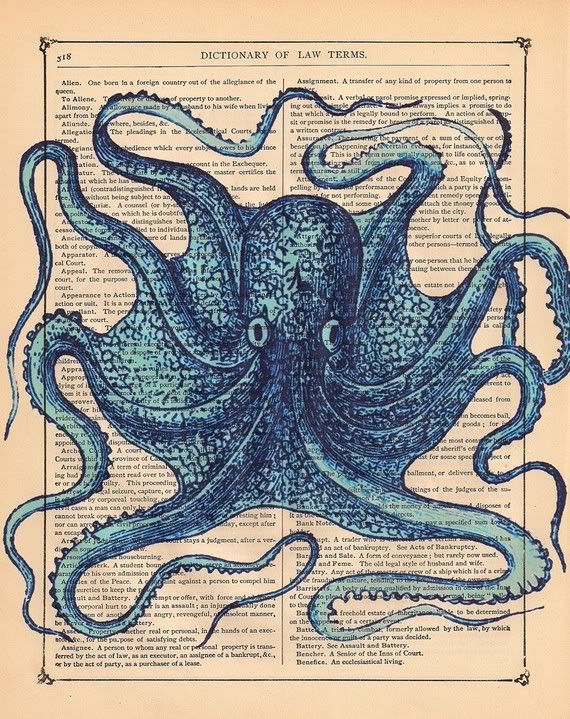 I adore every single print in their
Ocean Life category
, but I think I feel an octopus theme for my future living room. That magenta print is just killing me. I know the Hubs will just adore it, right Babe?