I love shoes. As in I would have an entire closet dedicated to shoes if it were at all possible. *sigh* One day.
With shoes in mind, I have my sights set on
these puppies
as my fall staple.
Madewell
, you are simply genius!
And while we are at it, lets throw in
this sweater
for good measure.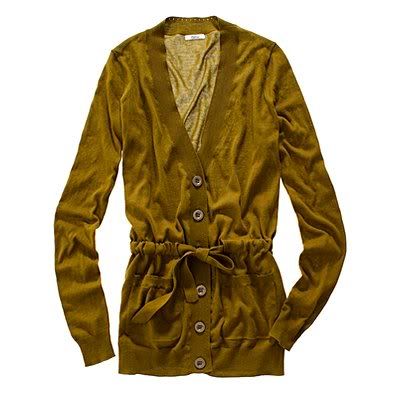 Almost cozy enough to make you wish Fall upon us already!