I adore the style of the 1930's. Art Deco is just so distinct it is hard to ignore.
I spotted these wedding invites over on
Etsy
a while ago, but just got around to posting them.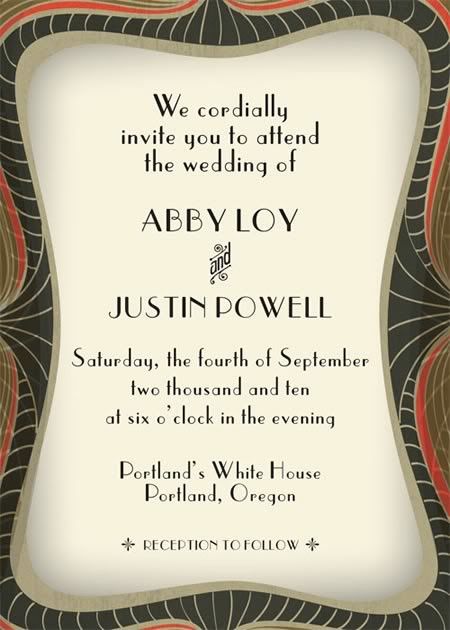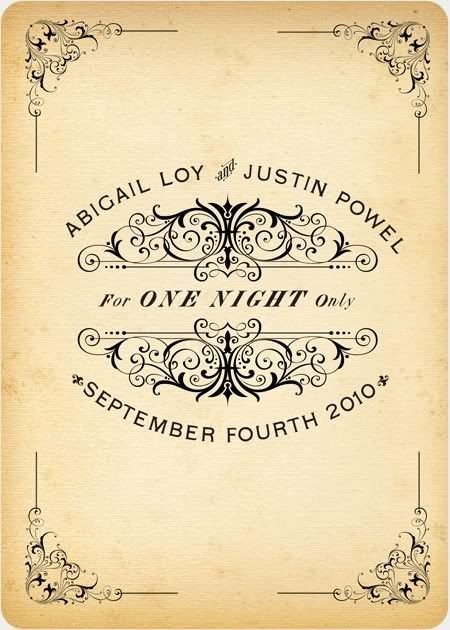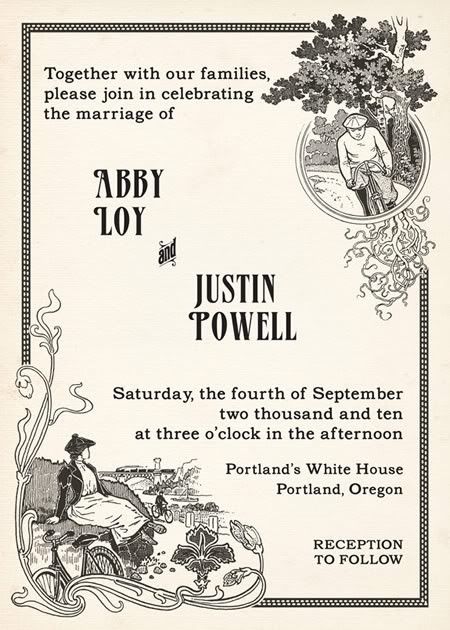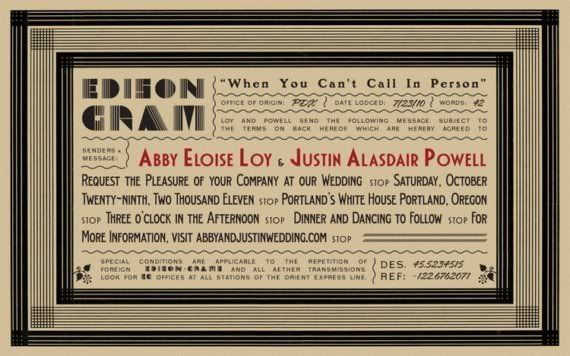 Mind you, this style isn't for everyones wedding. But if you are looking for a very vintage vibe this would be the way to go.
Ornate. Geometric. Lovely.
Punctuate away,
Jessie-Lee