Yesterday I noticed downtown Lynchburg was festively adorned with Christmas wreaths. A little early, no? But the holidays have been on my brain all day! All the glitz, glamour, and get togethers that the holiday's bring has got me in the mood for festive attire.
I found these. And I love them. Even though they were not created with one ounce of practicality. It is all about the glamour, dahling!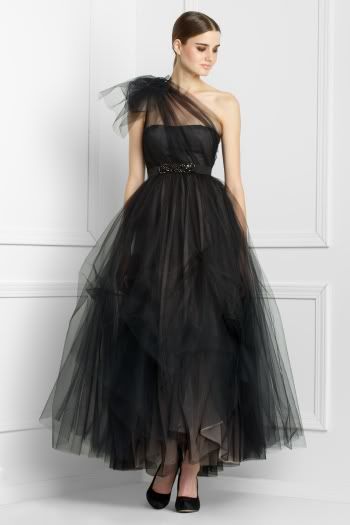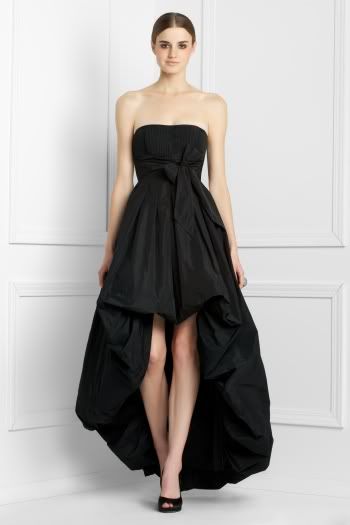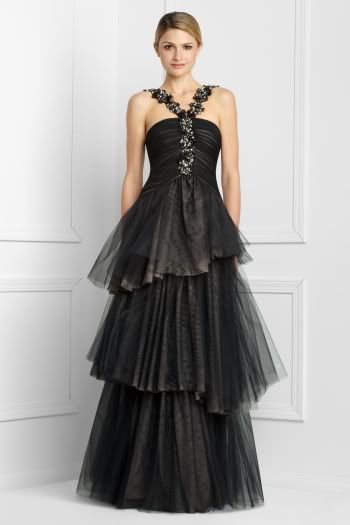 Yeah, these take the LBD to a whole new level.
Punctuate away,
Jessie-Lee