I will admit, I am not the biggest fan of alternative wedding bouquets. If not done properly, they really can reach a super cheesy level.
Yesterday I spotted this on
sfgirlbybay
and I fell head over heels. I love paper, always have and always will. In fact the Hub's thinks I am a little delusional when I swoon over paper. He just doesn't get it, his loss. But back to the point, paper is an amazing thing.
Etsy
shop
WhetherPaperworks
knows that paper is an amazing thing as well. In fact she really pushes the bounds and makes the most beautiful creations.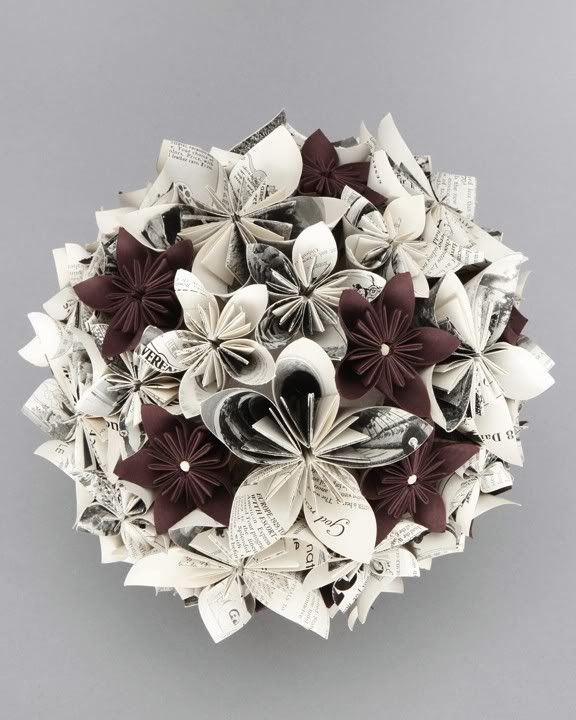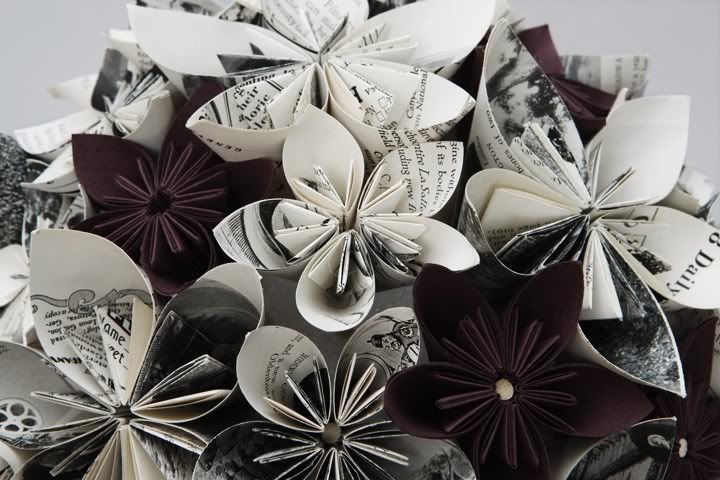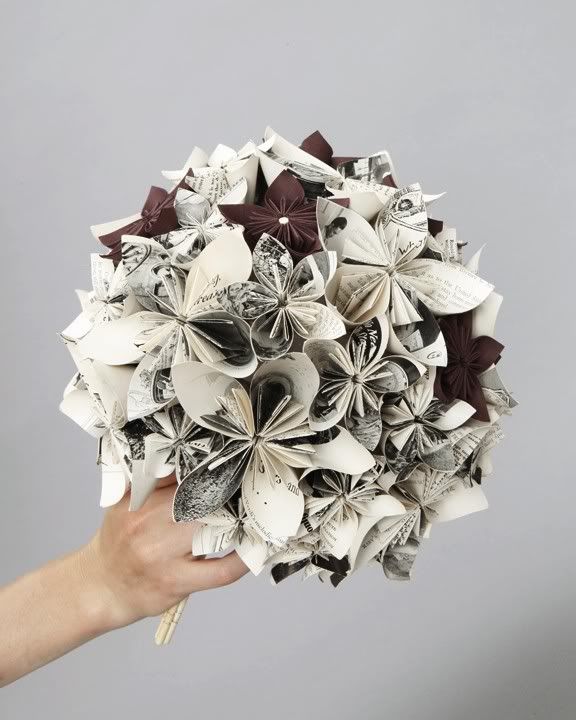 And to make this piece even more amazing, she crafted this as her own bouquet, with a 1920's National Geographic! I mean, does it get cooler than that?!?
{image cred:
Whether Paperworks
via
sfgirlbybay
}
Punctuate away,
Jessie-Lee