I have been sitting on these a while, and I didn't realize it until today. I originally became obsessed with this recipie set about a year ago (see told you it was a while) and the fact that we are in the holiday gift season (cringe!) this might be a good idea to share.
Whisker Graphics
is pretty brilliant, I am not going to lie. Let's take a step back and remember Grandma for a second. If your Grandma is anything like my Mom-Mom was, she has a slew of recipies and one tiny recipe box that is overflowing with oodles of delishious goodness. Now, I know I have always really liked the idea of having a box of recipies on hand to dig through when you want to cook. My only problem with this theory is I like things unified. More specifically I like things graphically unified. This
lovely printable set
makes all my recipie box dreams come true.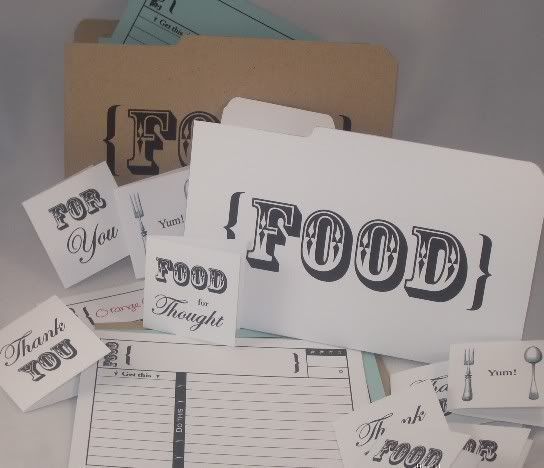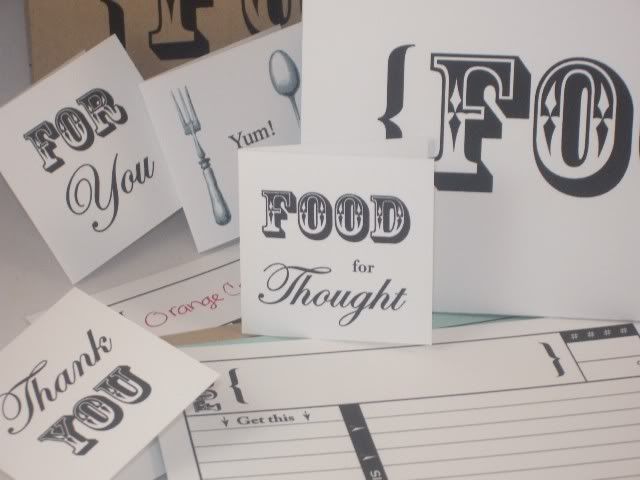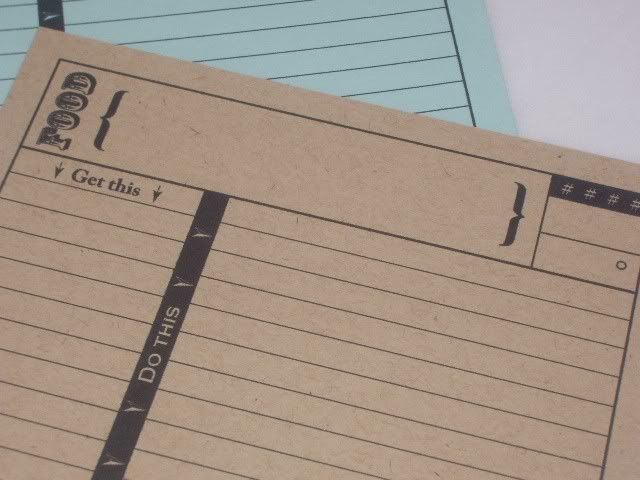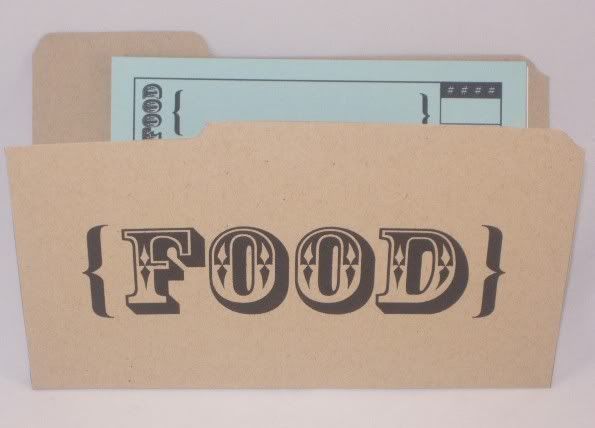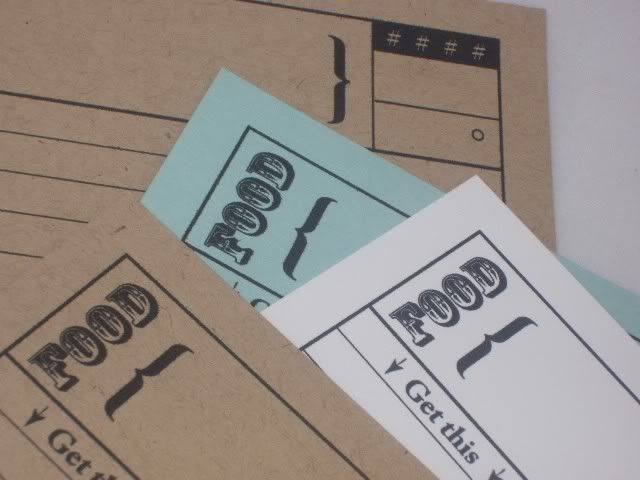 It is just utterly perfect! And the greatest part is, you can buy this .pdf set for $10. How perfect is that for Christmas. Buy it, buy some super fancy paper, a new ink cartridge, some bakers twine, and you have all the lovely ladies in your life covered! And if you are feeling extra crafty, I hope this inspires you to come up with your own recipie card set to distribute this Christmas.
Punctuate away,
Jessie-Lee
P.S. I am going to strive super, extra hard to keep up with the blog this week. I have a new, extra special loathing for my job, so that inspires me to commit to you readers instead! Thank you to those dedicated readers that still check up on me when I don't post. Here is to doing better!