Yeah, that is a pun on words.
Ran across these today and I think they are devilishly cute.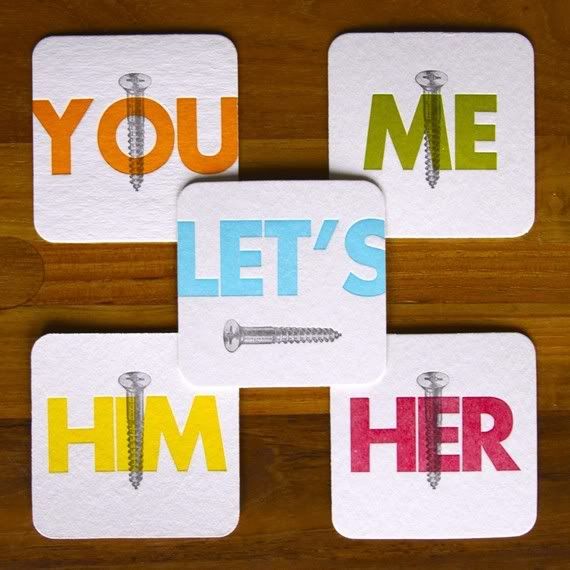 Get it? Come on you know it's funny.
Punctuate away,
Jessie-Lee
P.S. I am having a bout of "bloggers block," hopefully I can get it together for y'all by the end of the evening.
P.S.S. I will readily take submissions if any of you graphic designers want a feature! Drop me a line.