It is no surprise that the Internet is one huge resource for inspiration. And it isn't hard either. If you find one blog you have found 50, and then you have 50 new resources from each of those 50 and it is simply incredible. Today I want to share a resource I have been sitting on for a while. And to give credit where credit is due, I would love to promote this blogs new "
premium membership
" program that was just launched!
I will fully admit, I use this blog as a resource more often than I should, but the content is just that darn good. (Yes, you will notice some similarities if you look at my stuff, and her resources) If you don't already know,
Pugly Pixel
is simply brilliant. And there is no better description.
As the ultimate resource,
Pugly Pixel
offers an array of freebies as well as
paid content
. I myself have not succumbed to the monthly
paid option
yet, but at $5 a month it is an opportunity you don't want to miss! In a nutshell the site offers; clip art, photo shop tutorials and e-courses (have you ever taken one of these? I have always wanted to!). You can also find a very extensive blog roll and a pretty wonderful
Etsy shop
! Yes, I wish I were her too.
Let me show you a few snippets of awesomeness, then I will share more about her
premium content
.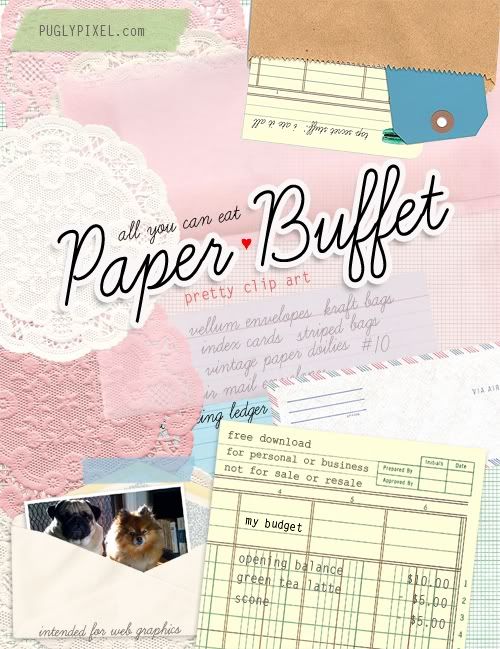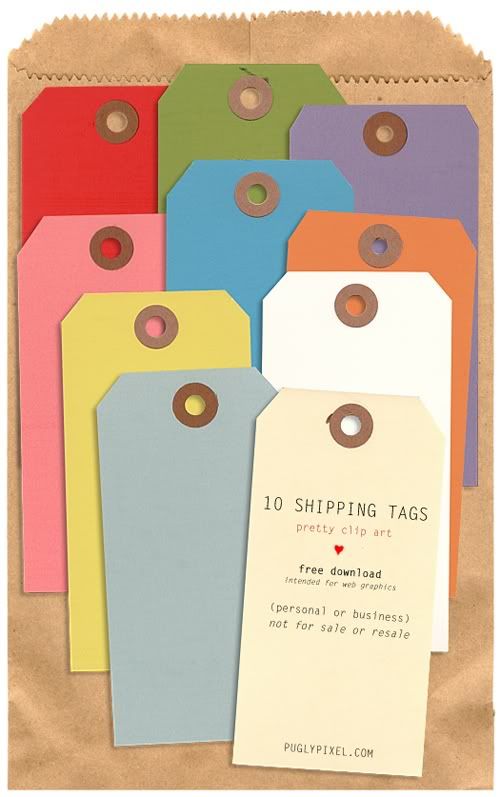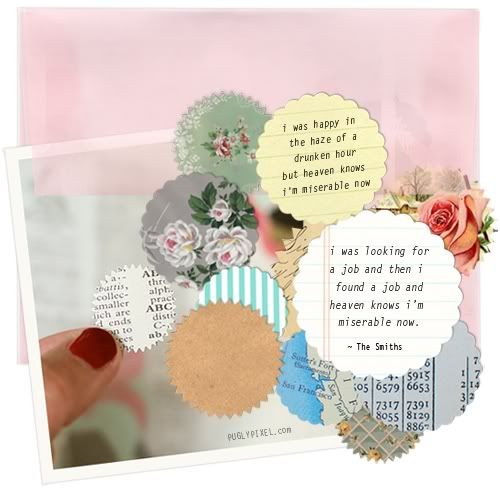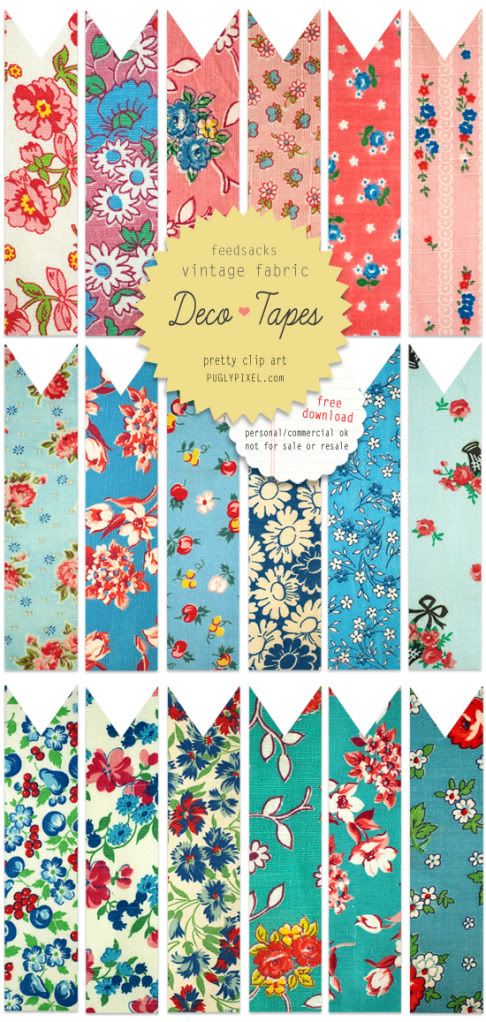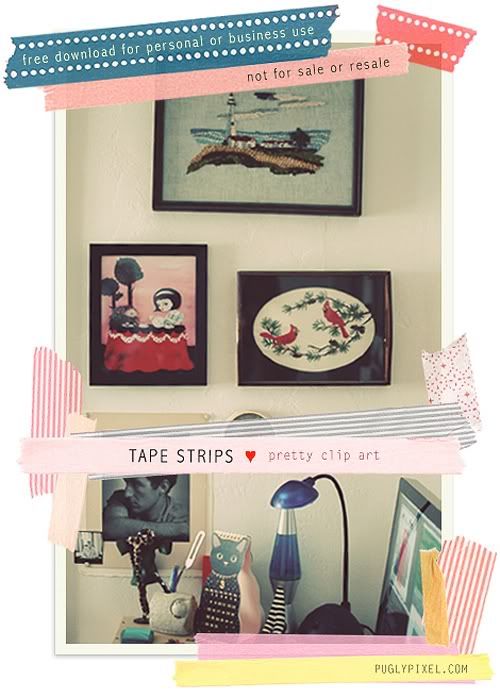 It really is pretty amazing she has been offering this content f.r.e.e. until now. Which is why I don't feel it a burden in the slightest to be paying for it. I think designers should utilize their resources, people as generous as this are truly driving the creative forces around them.
For five dollars a month or fifty dollars for a year (bargain!) you are entitled to all the
premium versions
of her
freebie content
. And yes, the
paid version
is so very worth your while. You are also entitled to an
e-course
. If you are a blogger, a graphic designer, or a recreational photoshoper you will find these tools to be extremely useful, like eternal gratification useful!
Oh and one last thing to mention, these images are extremely high quality! I think that may be the most impressive part. Those are hard to come by in the design world at such a reasonable price.
I hope today's post has inspired you to check out
Pugly Pixel
, you will not regret the time spent there.
*This is not a sponsored post, and I am in no way affiliated with Pugly Pixel I am just a happy customer sharing!
Punctuate away,
Jessie-Lee