Finally! Five minutes to pay attention to my blog. It upsets me that I have been neglecting my duties to the blogosphere. Stupid 9-5! I hate having responsibilities. By nonetheless, lets get into my thoughts for the day.
Quite a while ago I stumbled over the website of
Coralie Bickford-Smith
. If you aren't familiar with her, she is the designer of some
super lovely Penguin book covers
! I would die to have a set of these books. They are too beautiful!
But earlier today I was looking for the perfect set of fall boots (which takes forever, by the way). So I checked sort of a secret here in good old Lynchburg, Virginia;
Must Have Shoes
. Yes, we have a clearance store for
Poetic License
and
Irregular Choice
shoes, be jealous! They are manufactured here.
And through all that searching and remembering, this is what I came up with to show you today!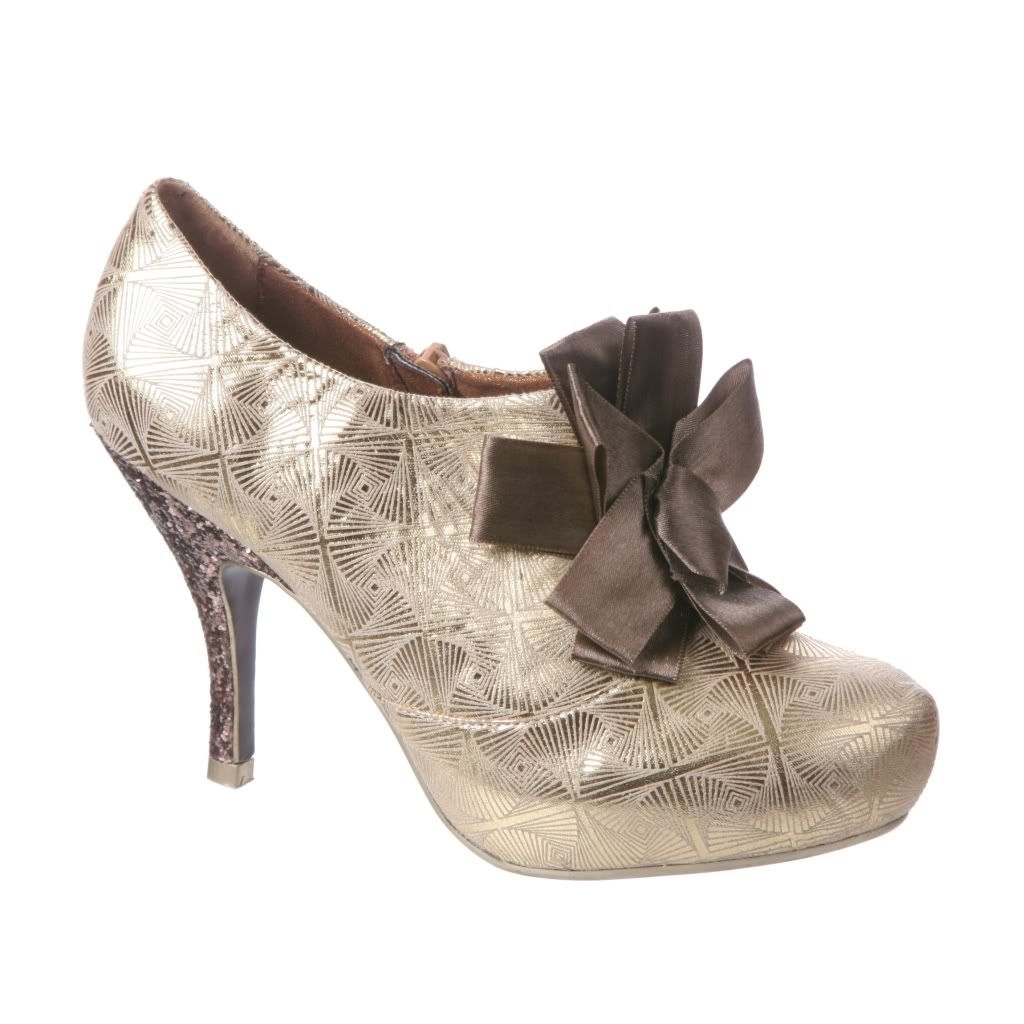 They compliment perfectly, no? I think both items are quite perfect actually, and I would kill to have either in my possession. The compliment was just too perfect not to share.
Punctuate away,
Jessie-Lee
P.S. See, I seriously meant five minutes. So terrible, I know. I will try to prepare for the rest of the week tonight, after I finish my overtime hours. Stay with me! I swear I am not giving up on this blog!