I eyed these
Kate Spade
clutches a while back, but after coming upon them again today I knew I needed to share.
What a conversation piece one of these would be! And to top it off, they look good. Really good. I would carry one in a heartbeat (anyone feeling generous enough to provide me with one?).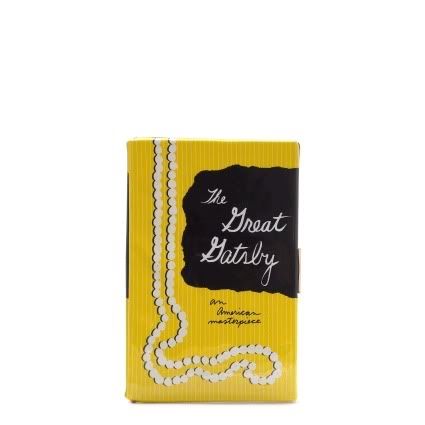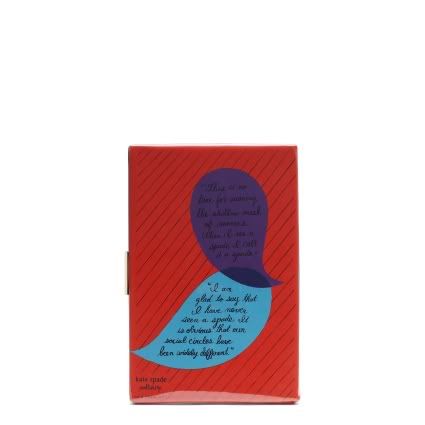 These are all part of Kate Spade's Book of the Month Clutch collection. Personally, I love anything that includes classy typography and if I can wear it or carry it, that makes it even better!
One of these might have to be added to the Christmas list (and yes Babe, they are that much!). I know, I am dreaming, but where would we be without dreams? They are just so pretty.
Punctuate away,
Jessie-Lee