Thank goodness it is finally Friday! I must say it has been one bummer of a week. But today, I am traveling north to see some of my very best of friends. This has me in a much better mood than yesterday. And another improvement over yesterday, it is breezy and a beautiful 69 degrees here in central Virginia; and since I am going north it is bound to be cooler! What can I say I love fall more than any other time of year. I am simply smitten with it.
But lets get to the goods.
Etsy
and I have finished taking a break and we are now back into each others lives like nothing ever happened. And boy, is
Etsy
treating me good. I found some wonderful treasures today!
Kam Lamp Company
is an
Etsy
shop based in almost Texas, Louisiana, to be more specific that's Shreveport, LA. And to make this truly inspiring, this is one of those
Etsy
sellers that is making a living doing what they have a passion for. I can only hope to make a living pursing what I love at some point in my life. But back to the lamps! Amanda MacMurray, the creative genius behind these beauties just likes to make what she can't buy, and after reading
this bio
that seems to be just about everything. She has been making lamps for over 20 years, and you can tell. She has perfected a clearly minimalist style which cannot deny appreciation.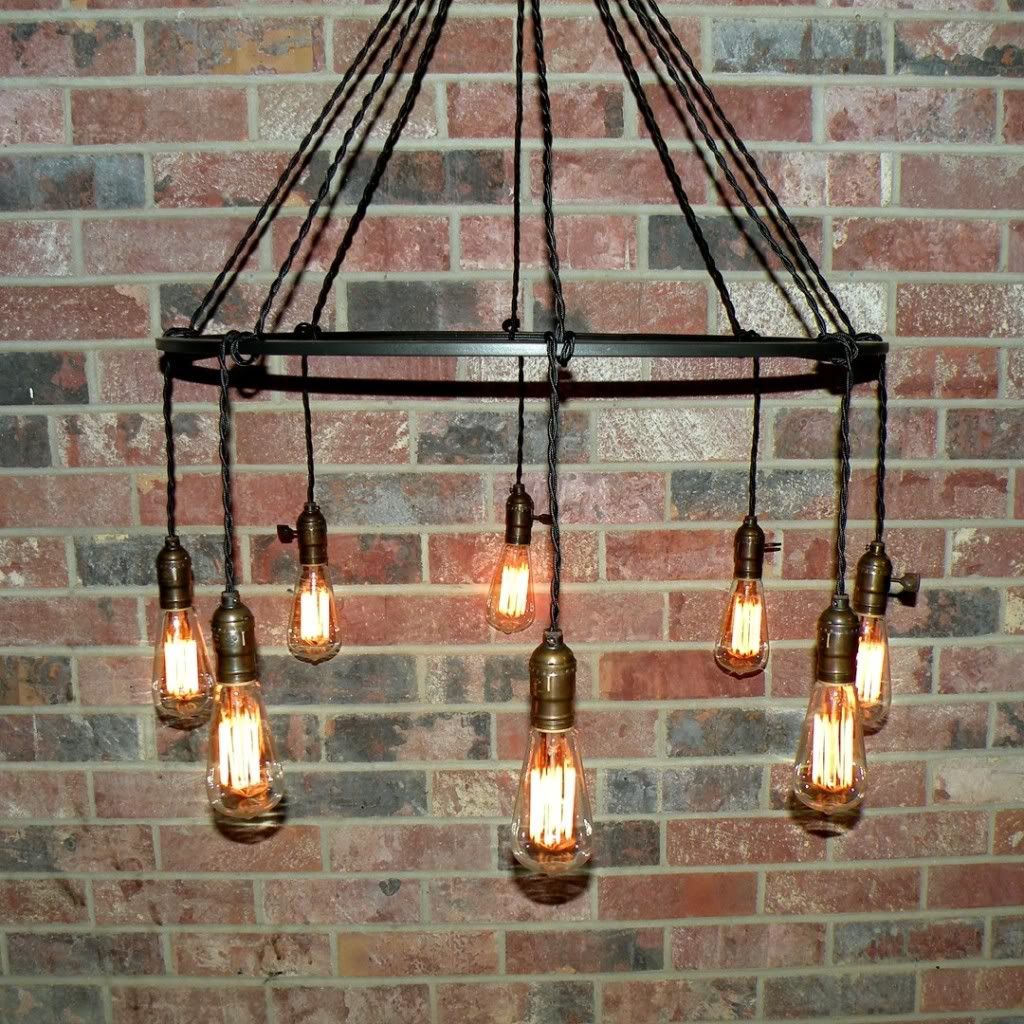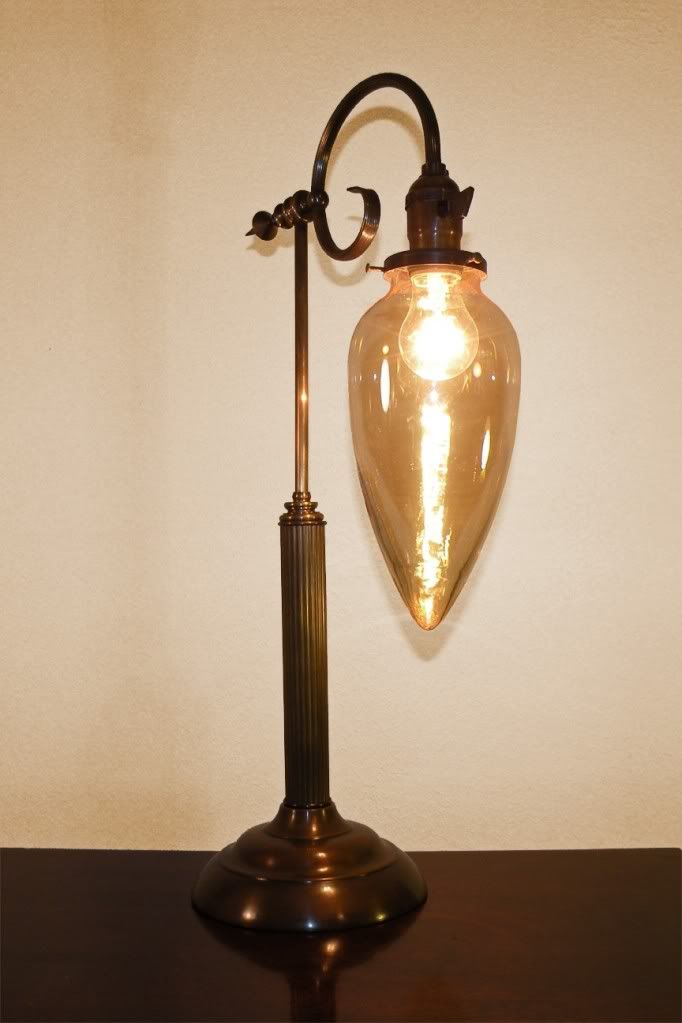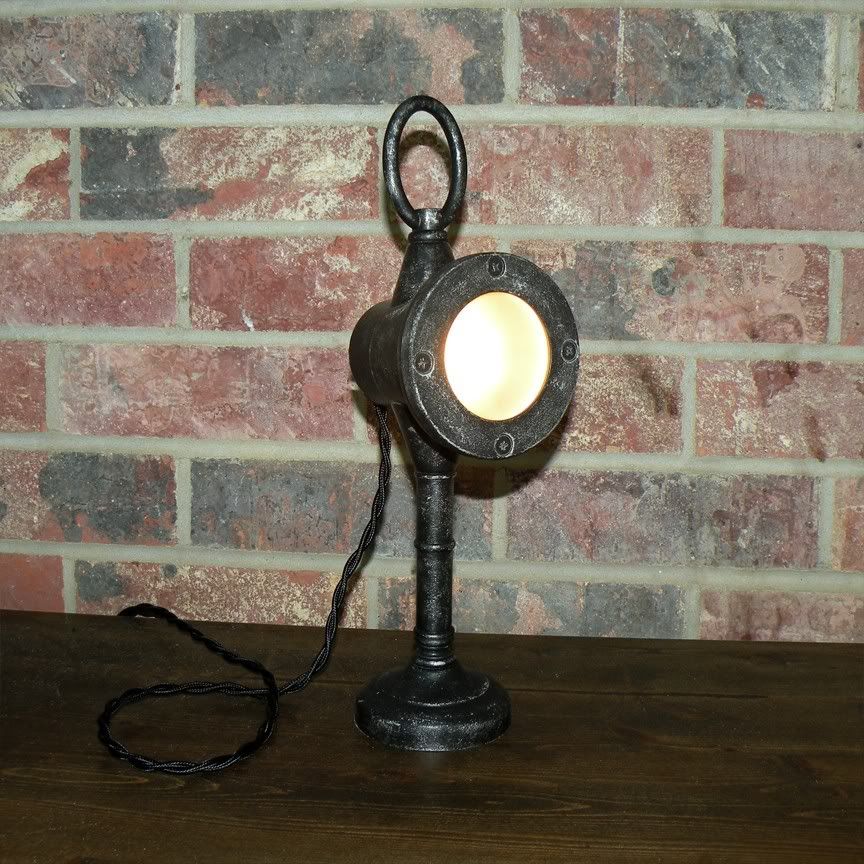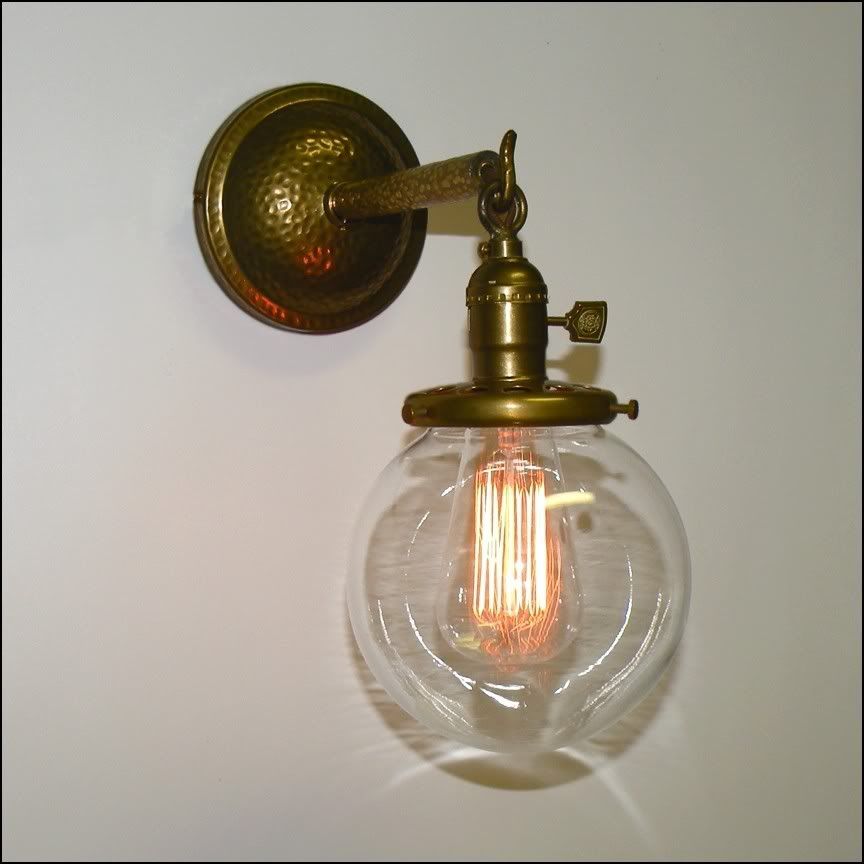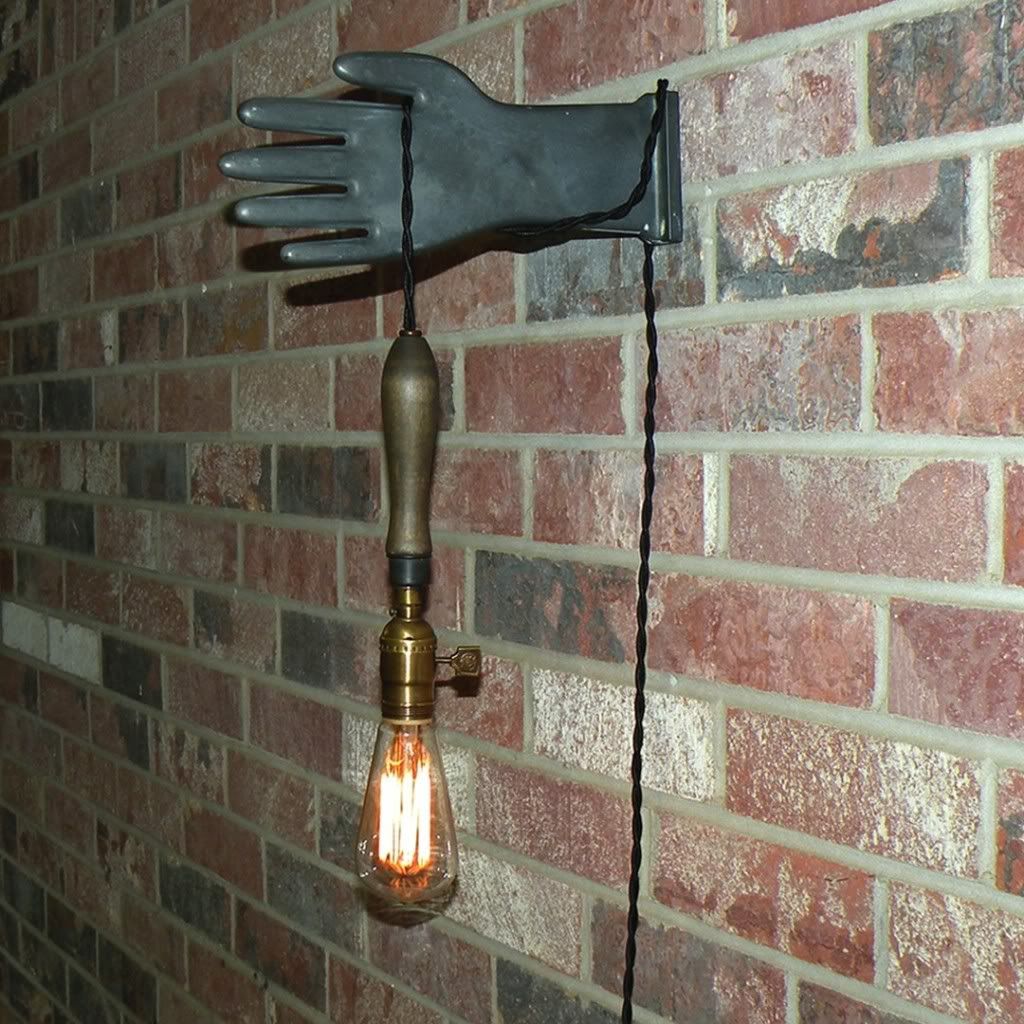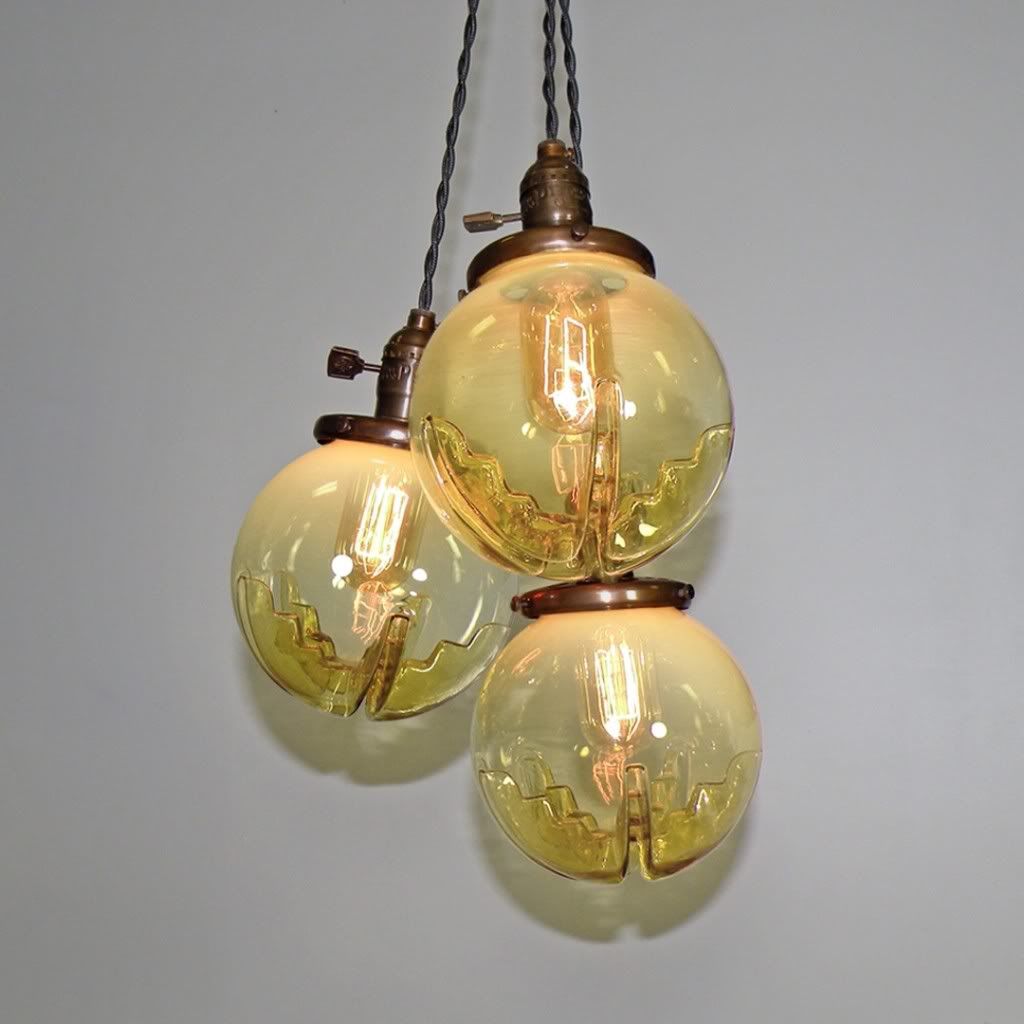 I would love to have one of these chandeliers in a dining room, or one of those single pendants over a kitchen table, or a string of them over an island. Oh, now that would make a dream room. A string of single pendant lights this simple yet outstanding with dark hardwoods, brushed chrome trim and dark granite counter tops. Yup, that would make a super nice kitchen!
I enjoy their simplicity, do you? Or do they look too 1930's like they could explode and start a massive fire at any moment? Don't mind me, I am not that depressive, really I swear. I guess I can just take things too far.
{image cred:
Kam Lamp Company
}
Punctuate away,
Jessie-Lee