Although I know that re purposing has become somewhat a curse of a trend I am adoring this
Etsy
find today! Now I am not saying I am not all for recycling, I just think "re purposing" is getting a little out of hand. But every once in a while you come along a re purposed item so brilliant you can't help but gawk, just a little.
Blue Bird Heaven
is an
Etsy
shop based out of Louisville, KY. The owner Jessica seems to have quite the passion for re purposing things. She likes to take the old and give it a fresh twist, giving it a more modern use. And that, I can get on board with.
I was after some letterpress who's it and what not's this morning and came across these treasures.
Blue Bird Heaven
takes letterpress printer's drawers and turns them into beautiful jewelry cupboards. They truly are unique, and if you think about it how perfect is this vessel for the cause? It is a seamless transition. I feel like one of these could transform your bedroom into something warm and inviting and "lived in" a wonderful heirloom piece.
Check it out
.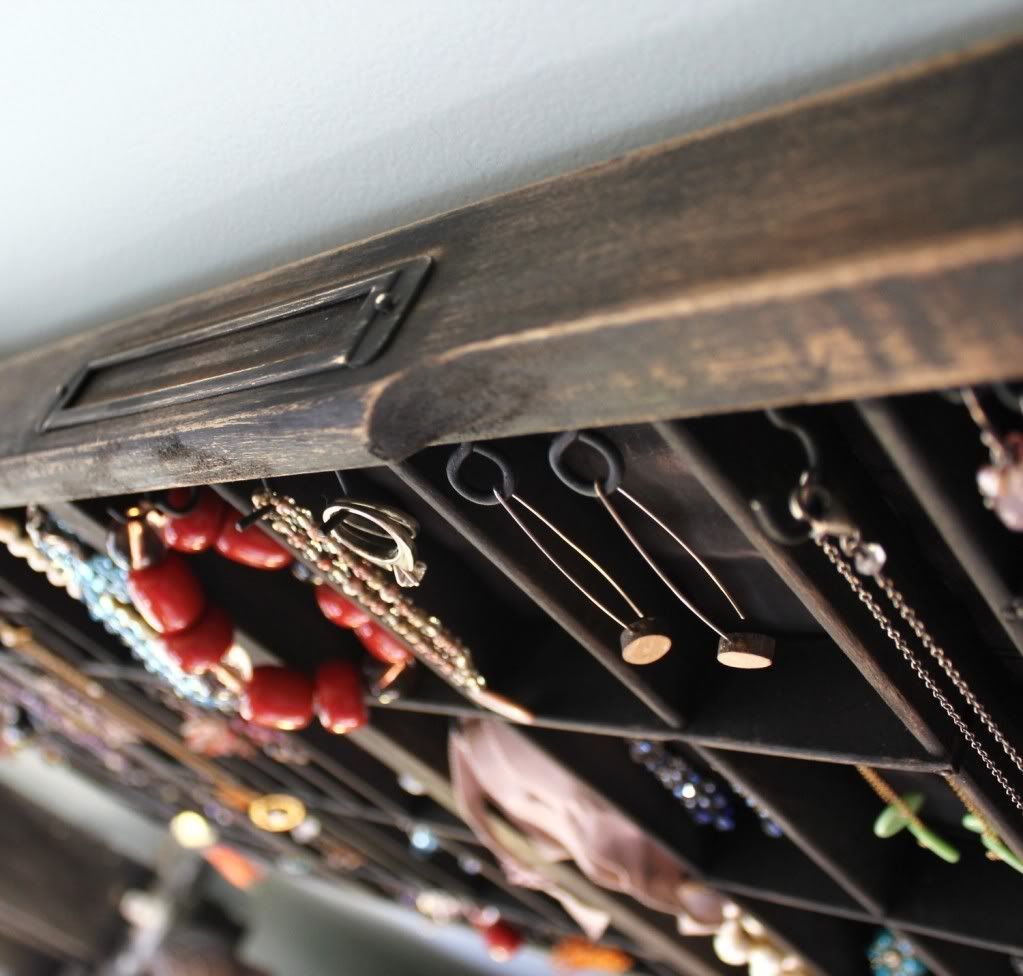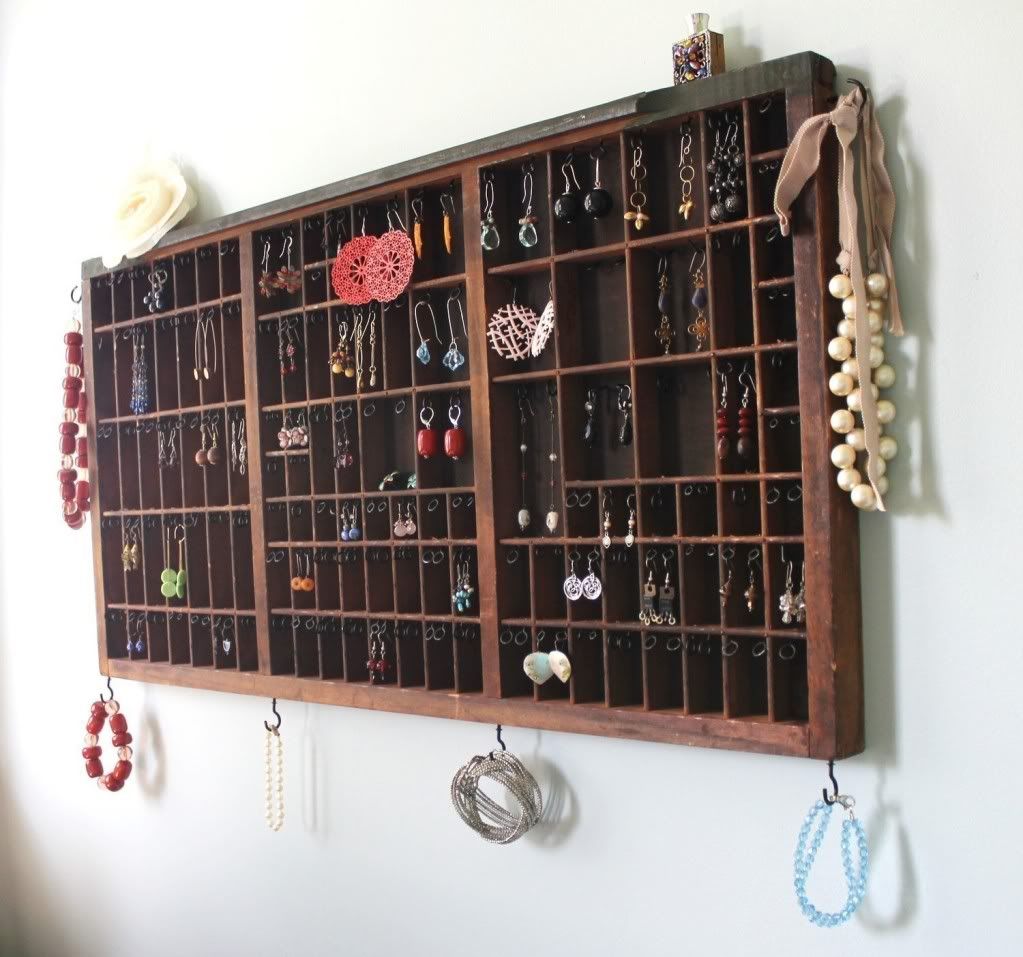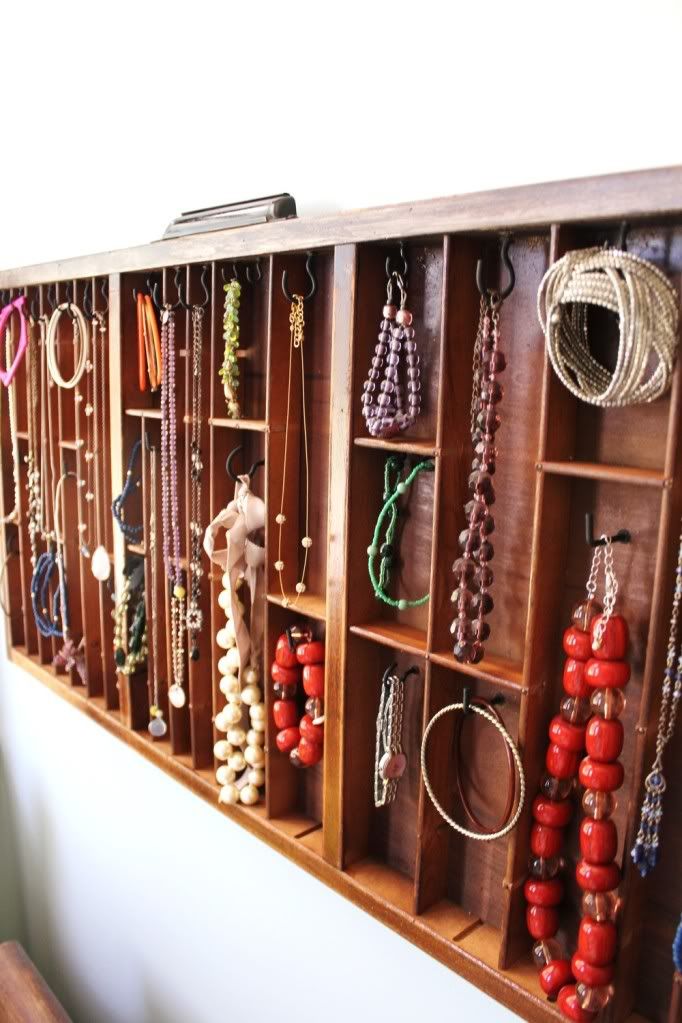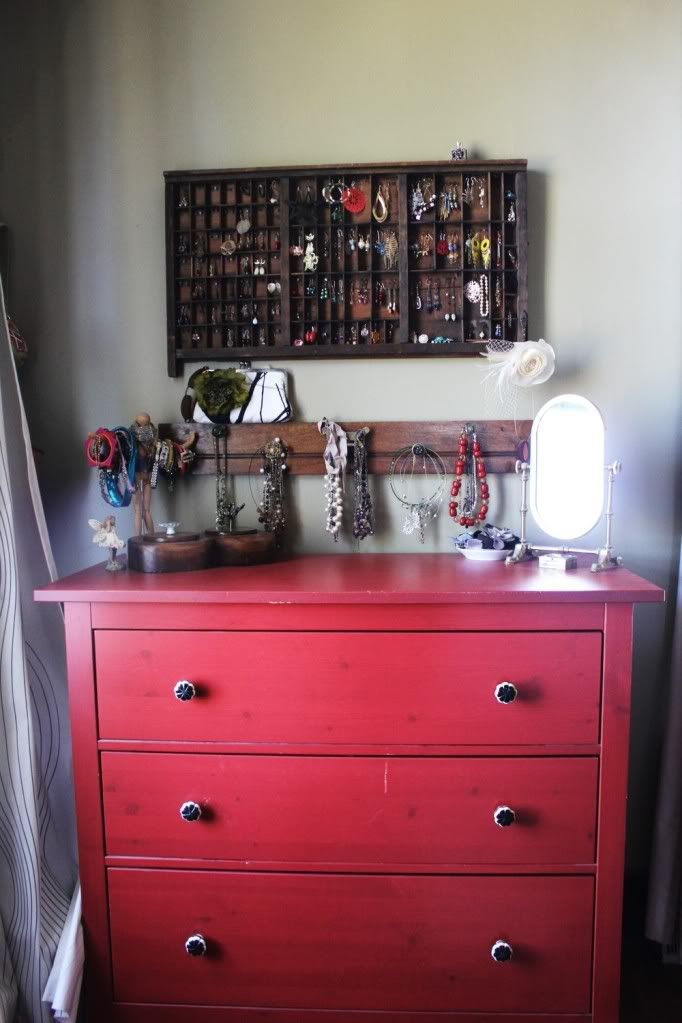 Beautiful and brilliant right? I thought so. I am going to have to save up for one of these goodies. They are just so charming.
Punctuate away,
Jessie-Lee
P.S. Posting may be light throughout the weekend. It is alumni weekend here in Lynchburg, and I will proudly be making a fool of myself at this years
Lynchburg College Field Hockey
Alumni Game! Wish me luck! I hope to make it more than two laps around the field without gasping for breath. Have a great one blogosphere!