This might possibly be the most perfect of all houses ever. And no, that statement is not an exaggeration. I would live here in a heartbeat, just give me the word.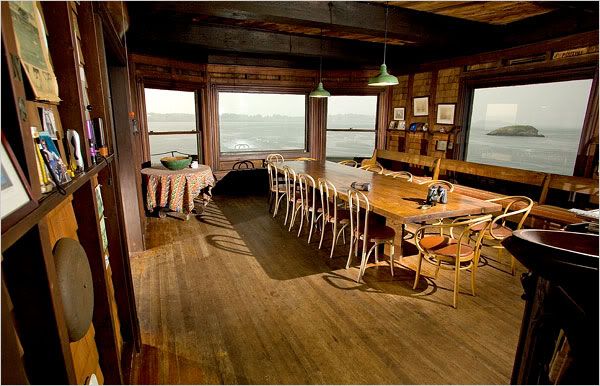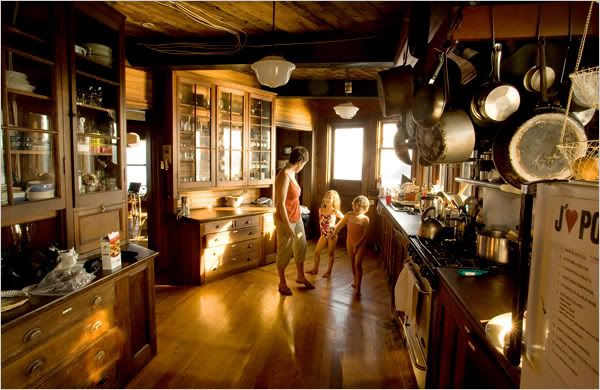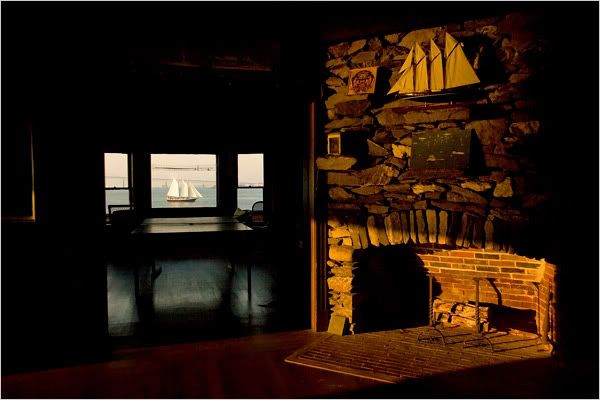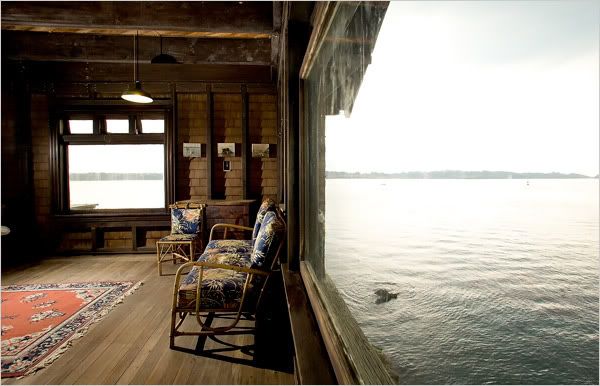 How gorgeous is this home? I want my own private island, complete with a ten bedroom mansion that has 65 windows, all of which have a waterveiw.
And, to top the whole thing off the homes current owner purchased this lovely for $3,600.
Check out the original New York Times article (with more pictures and background info)
here
.
{image cred: Erik Jacobs for The New York Times}
Punctuate away,
Jessie-Lee