Ran into these today and they blew my mind. Basically what that amounts to is, I want one, and I want one BAD!
Modern Bird Studios
was developed by Gregg Deal, who sincerely has a passion for sustaining a living with his "God given talents." A man after my own heart, now if I could just find a way to do that I would be all set!
Their process is really neat; they start with a photo, break it down into a simplified two color image, then transfer the image onto a thick oak composite. The results are really stunning, in fact it kind of makes you think "why didn't I think of that?"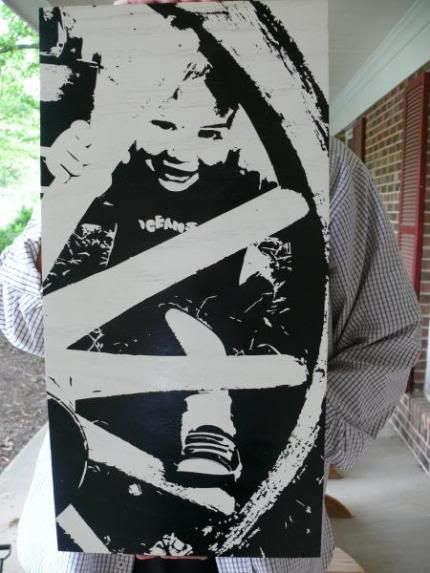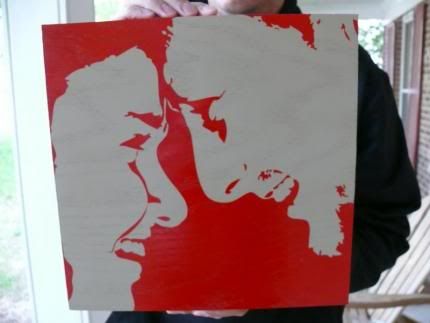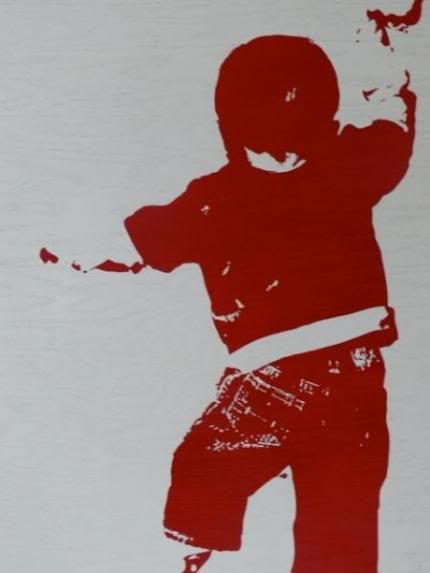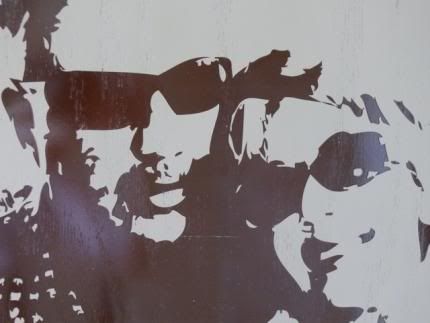 I think this is an awesome way to cherish some favorite photographs. Instead of being in a cheesy, "friends forever!" frame on your desk, you can have the photo be that iconic picture above the couch in your living room. Plus, let's face it, this is just so much cooler.
The more I read about these the more I really want one of our wedding photos done up just like this! It would be so much more awesome than just having our favorite portrait up. Not that I don't love those!
Adam Barnes
, our photographer was truly amazing, and I would never discredit his work for anything! I am just saying, why not transfer it onto some wood, in a whole super duper modern perspective?
Last but certainly not least, if you are lusting over these as much as I am, fret not! Move your butt over to the blog of Erin Gates
Elements of Style
. Modern Bird Studios has agreed to doing a giveaway for her lovely readers. Exciting right!? Read the article, enjoy some more images and leave a comment, that will enter you in the running to win one of these puppies! I'm crossing my fingers I win! She will announce next Thursday.
What do you think? Really cool or just a real expensive craft piece? Find a way to do it yourself, or do you have to have one, like yesterday?
Punctuate away,
Jessie-Lee
P.S. I really like getting mail, of any kind! Let me know someone is out there reading my rants, follow me or comment or heck, send me an email! And yes, this is a desperate attempt to make friends. There I said it.