I love that word, it is just fun to say. Try it. Garland. Love it! Well I was struck with some kind of writers block the last couple of days. It might be due to all the craziness that is beginning to develop in my little world. Good craziness though, so no need to fret!
Anyway, back to, garland. On a lot of the wedding blogs I read I have noticed paper garland has become amazingly popular! Not only are diy brides using it, but it really is becoming a staple for vintage chic weddings. I really love the stuff! I have no clue what I would possibly do with it, but it is just so fine and delicate and its just one of those "I gotta have it" items.
So of course my first stop is to run over to
Etsy
(shocker right?) and find you some lovely images of the stuff. I looked around at a lot of different sellers, but I have to say
KristinaMarie
has it down to a science! Let's just take a look at all the visual wonderment shall we?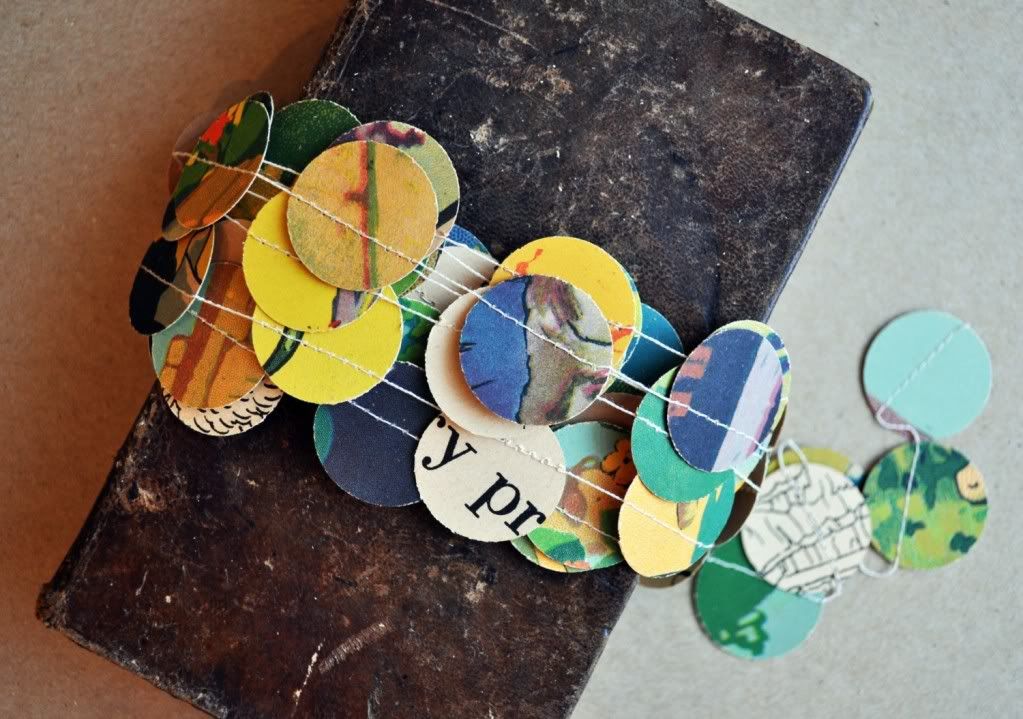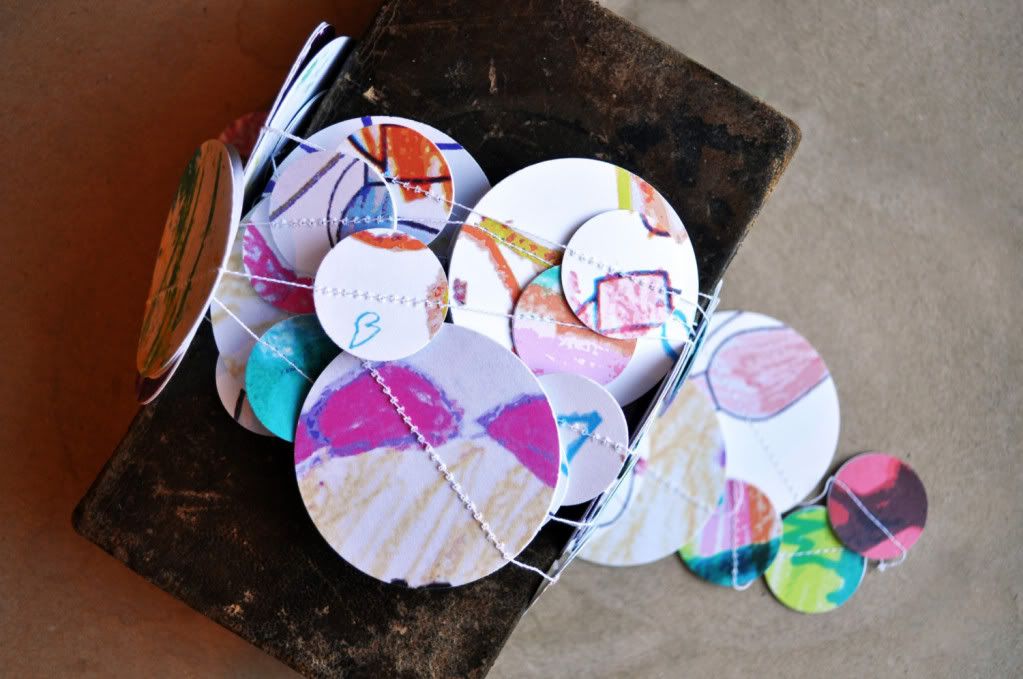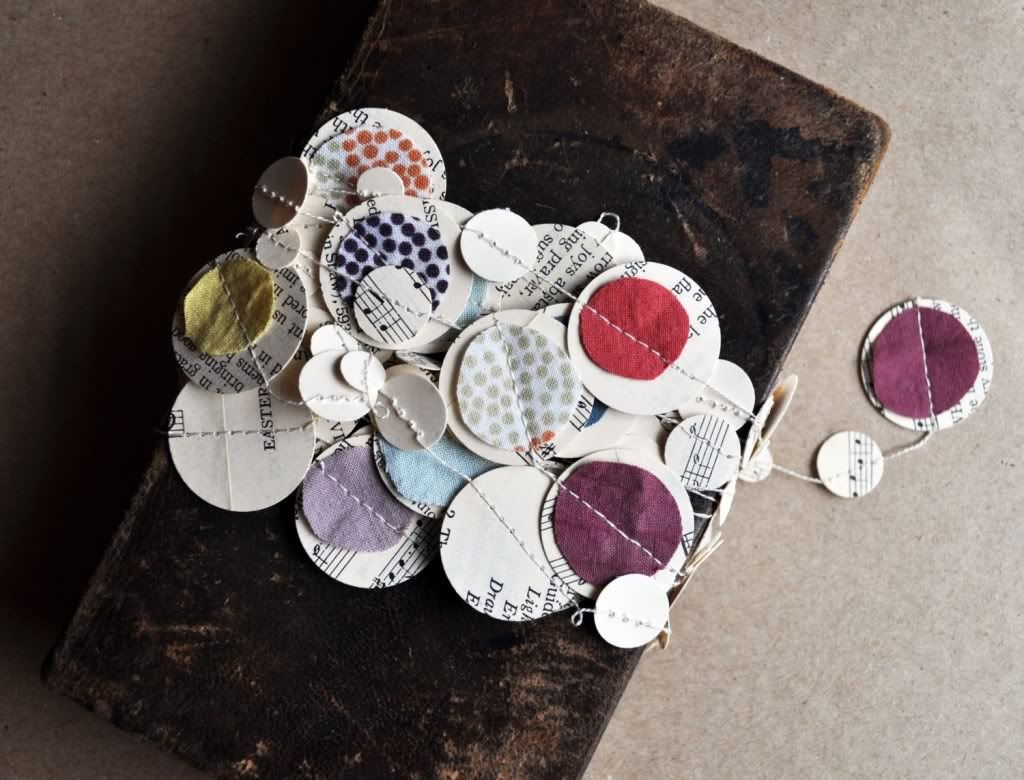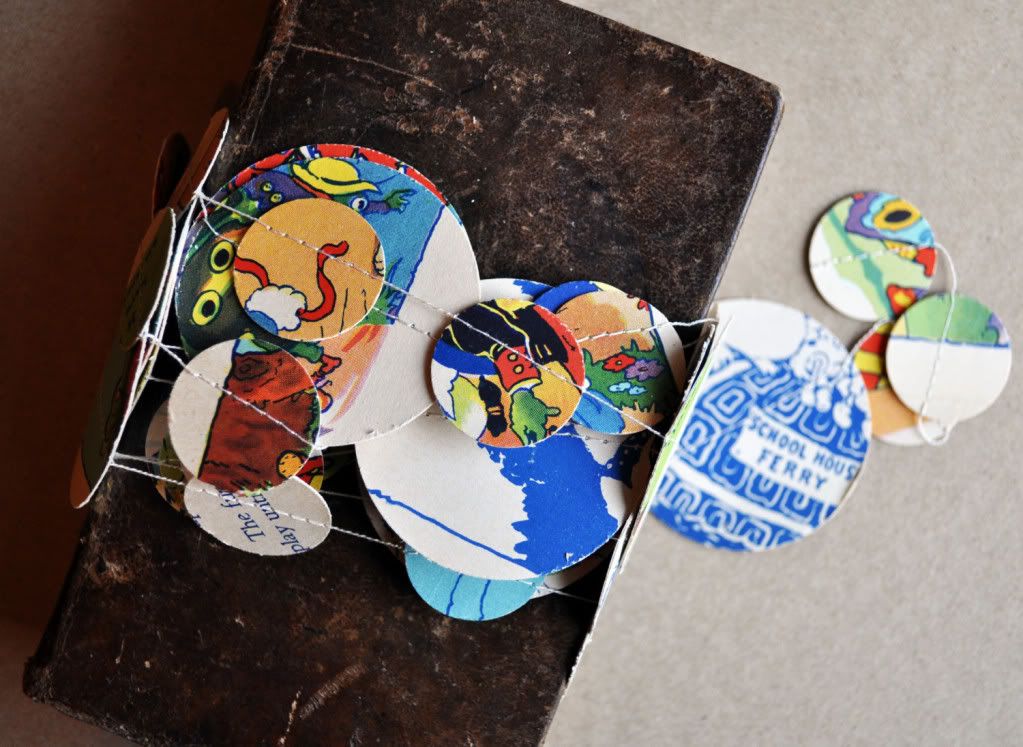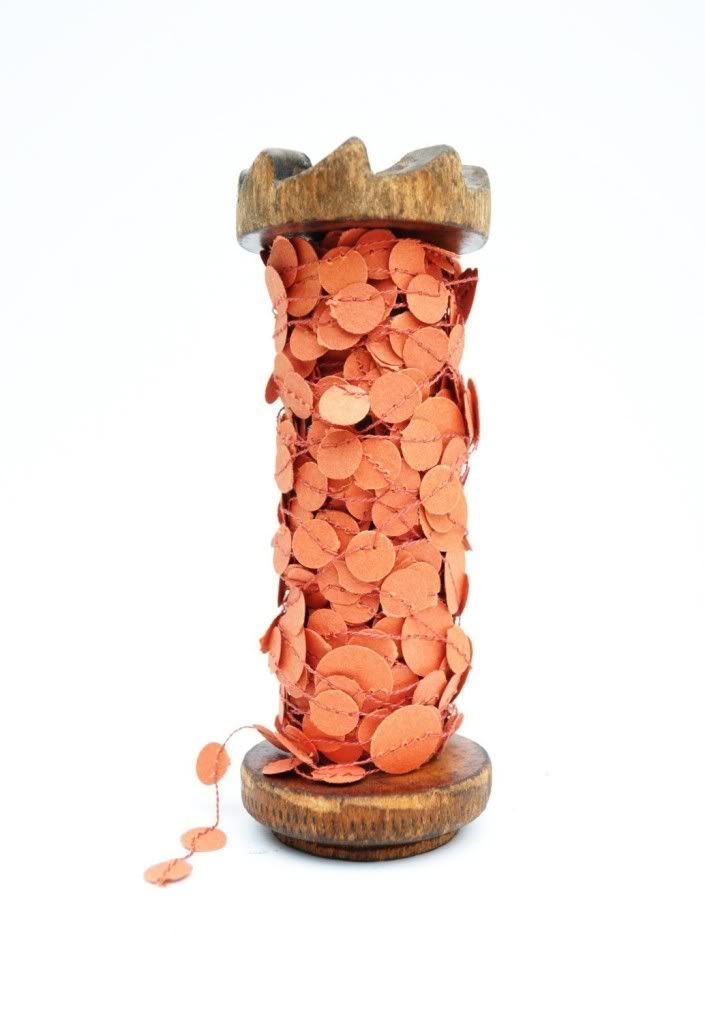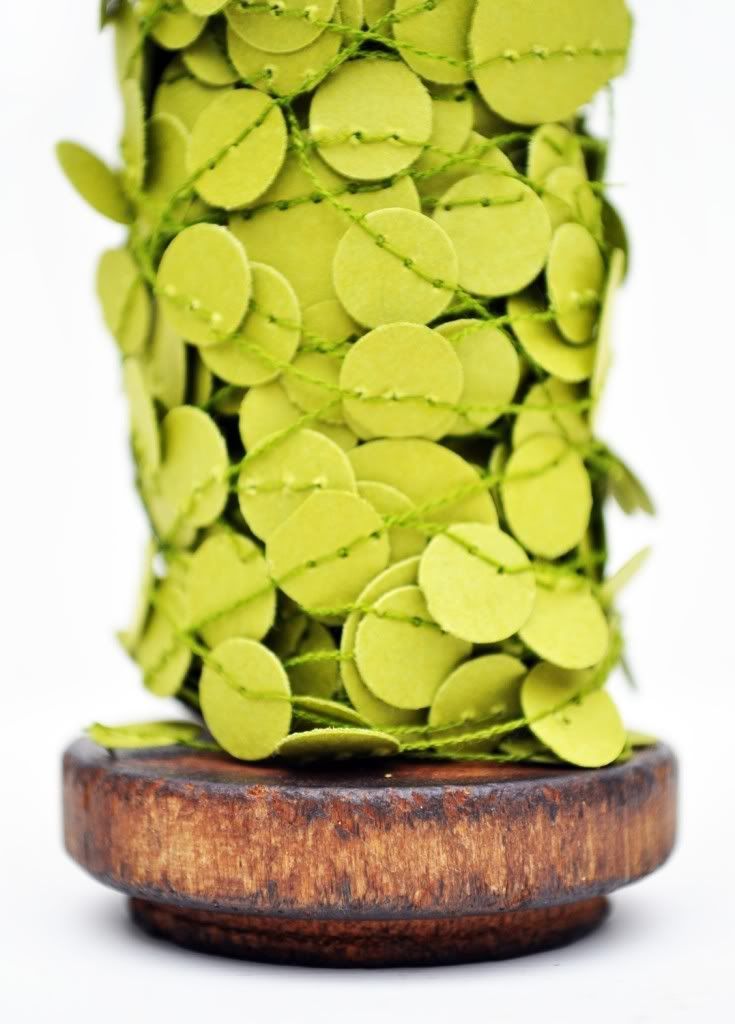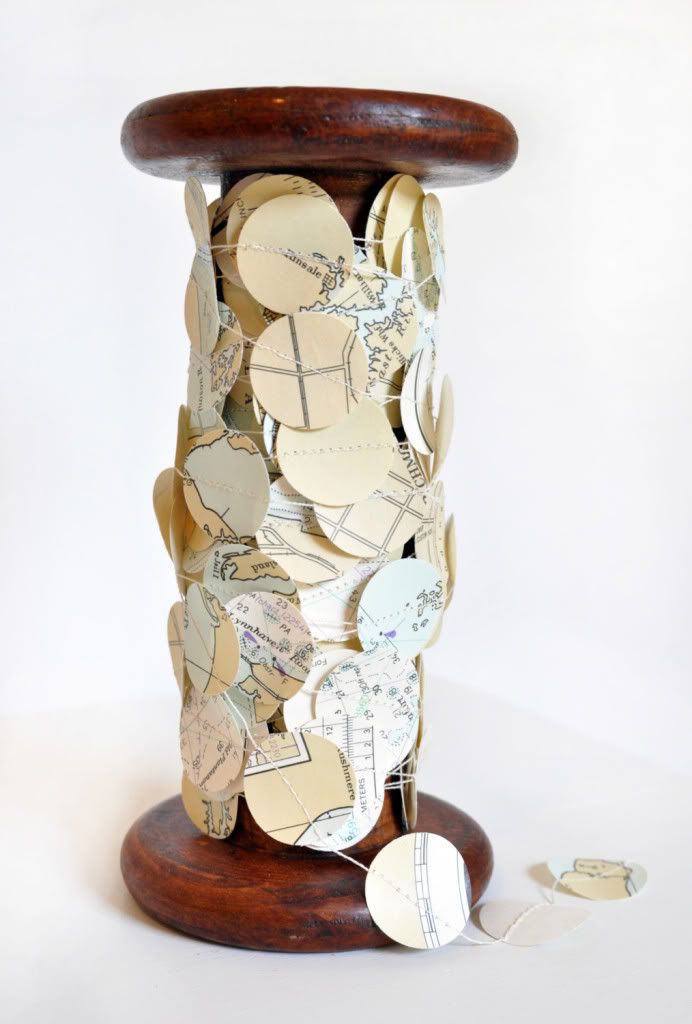 I absolutely adore that last one. It would have been a total fit at our wedding. We actually had the nautical chart for Rock Hall Harbor, MD as our guestbook! Yup, we were that classy.
Seeing these just makes me want to go out and buy a sewing machine so I can make these lovelies! I would have them strung all over our apartment, which I am most defiantly sure the Hubs would adore. Ha! It's probably better off I don't have one, I would make a total mess. Oh, and as a side note; how awesome are those spools?
The photography is defiantly spot on, it drew me in!
If you are interested in purchasing these, check out her
Etsy shop
. And if you can't get enough of what she does, take a peek at her
blog
.
Punctuate away,
Jessie-Lee