Thank you
Black*Eiffel
! You posted the most swoon worthy clothing today. It simply blew my mind. In fact I loved it so much I had to add it to my collection of lovelies on my own blog. I couldn't resist.
How effortless are these styles from
Jigsaw London
? They are just beautiful, the kind of dresses I would feel super sexy in without having to fix my hair. Most importantly, they are the kind of dresses you wear they wouldn't wear you. Effortless style, every girls dream.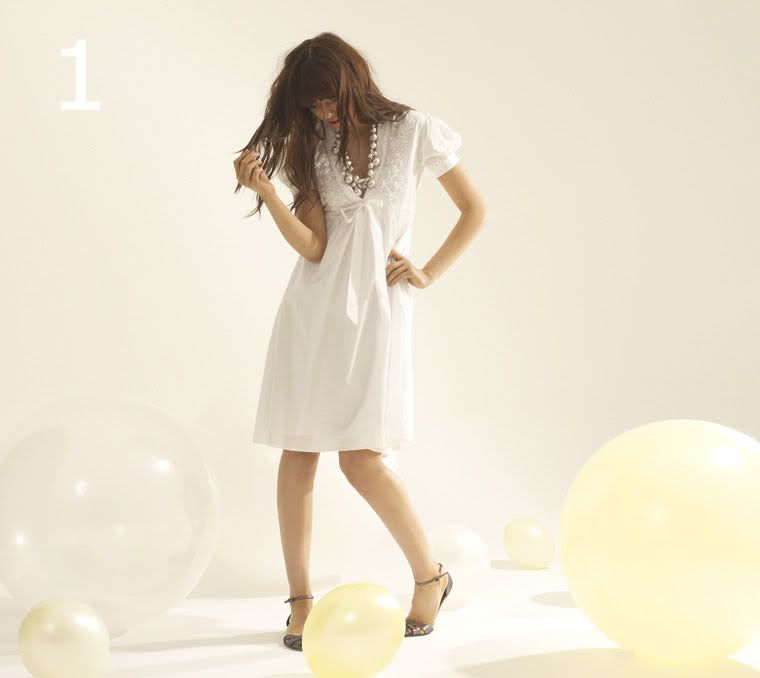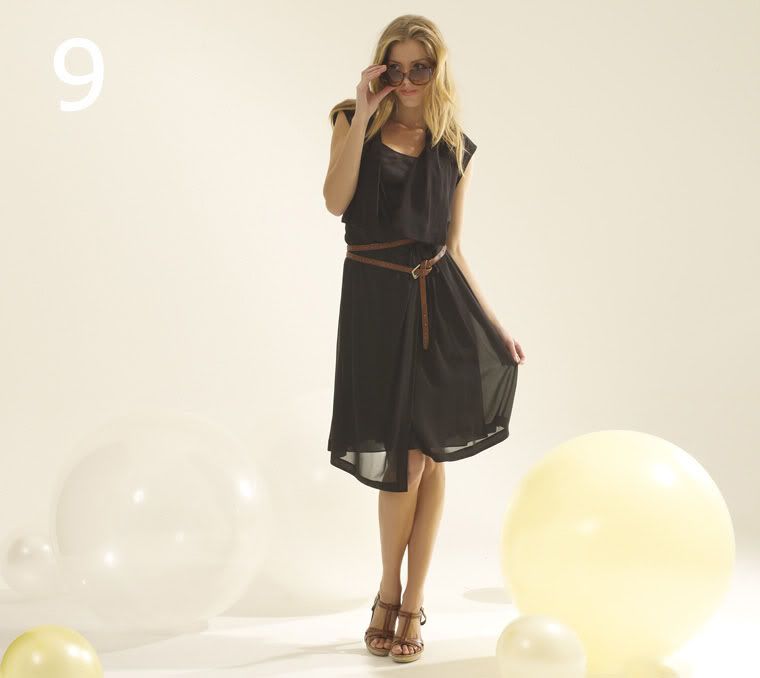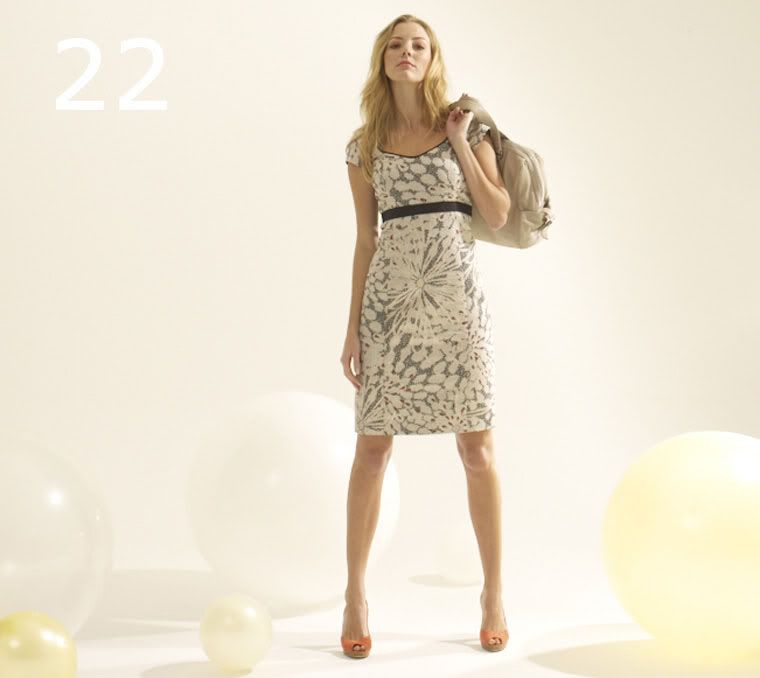 Love them! I think I might have to order that white dress, now if I could only find an extra $110. That would be helpful. And the necklace, yes please! I highly recommend checking out their
site
. It is very well designed, way to focus on the typography! Love it!
Please visit
Black*Eiffel
for the original post! They have different styles pictured and it is always great to reference the original idea! Got to keep up with blogging etiquette, it makes our blogging world go round!
Punctuate away,
Jessie-Lee