So, my poor old mouse pad has really had it. I mean I have only been in possession of the thing since my sophomore year of college (yeah that was four years ago for those that are counting). And I seriously need a new one!
First things first, go to
ETSY
!! Of course, where else could I possibly start a search this monumental? And no less than ten minutes later I found...the one. That was so much easier than I ever thought it would be. The Etsy Gods were on my side today.
I ran across this pretty awesome shop
mod4 arts
. Mouse pads galore! And they have round mouse pads! They had my heart right there. Then they produced even further awesomeness with their amazing prints. Are you ready for these? They are the epitome of amazingness.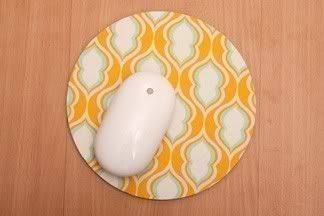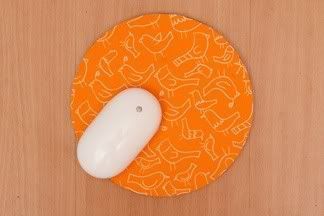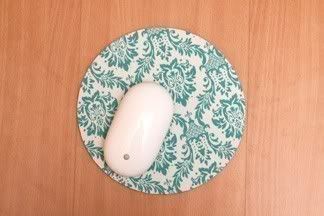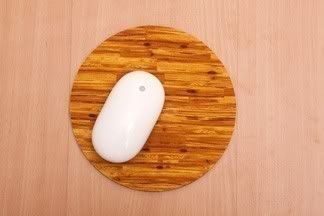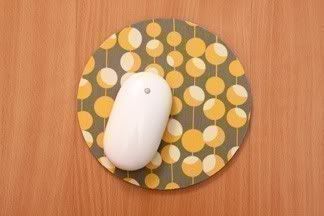 Gorgeous! I am totally going for the first one. It matches nothing I own, but I love it. But does it really need to match? All the more to enjoy.
What does your mouse pad look like? It is just a plain generic one, or is it completely awesome like these?
Punctuate away,
Jessie-Lee