I heart Jonathan Adler, end of story. But I mean, who doesn't. It's just brilliant and that is all that can be said.
While browsing the
uber sophisticated website
I stumbled upon the best words of wisdom to date. Get ready for this, it will make you smile and then make you want to start an epiphany to your own life.



We believe that your home should make you happy.




We believe that when it comes to decorating, the wife is always right.

Unless the husband is gay.




We believe in carbohydrates and to hell with the puffy consequences.




We believe minimalism is a bummer.




We believe handcrafted tchotchkes are life-enhancing.




We believe tassels are the earrings of the home.




We believe in our muses: David Hicks, Alexander Girard,

Bonnie Cashin. Hans Coper, Gio Ponti, Andy Warhol, Leroy Neiman,

Yves Saint Laurent, and Madonna.




We believe in the innate chicness of red with brown.




We believe in being underdressed or overdressed always.




We believe in infantile, happy emblems like butterflies and hearts.




We believe celebrities should pay full price.




We believe in rustic modernism: Big Sur, A-Frame beach houses,

raw beams, and geodesic dome homes.




We believe in Palm Beach style:

Louis chairs, chinoiserie, Lilly Pulitzer, The Breakers circa '72.




We believe our designs are award winning even though

they've never actually won any.




We believe in Aid to Artisans.




We believe dogs should be allowed in stores and restaurants.




We believe in mantiques - suits of armour,

worn chesterfield sofas, heraldic tapestries.




We believe you should throw out your Blackberry

and go pick some actual blackberries.




We believe colors can't clash.




We believe in blowing your nest egg on our pots.




We believe our lamps will make you look younger and thinner.




We believe in irreverent luxury.



And its just so damn special we needed to put it in orange! How brilliant. Oh and now I need to throw some imagery into this post. Of course! Enjoy the lovelies.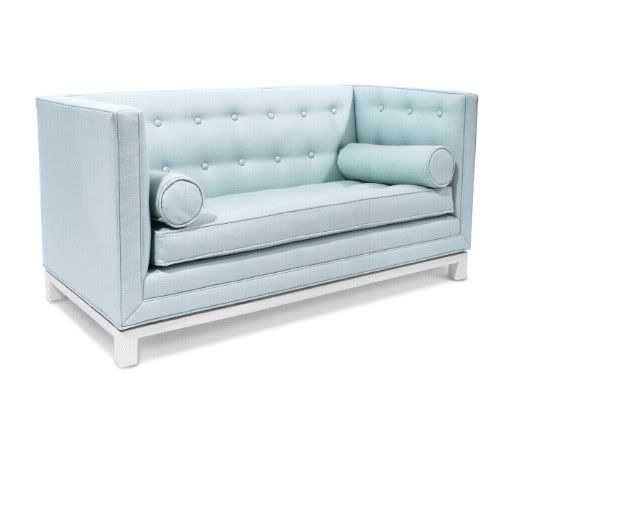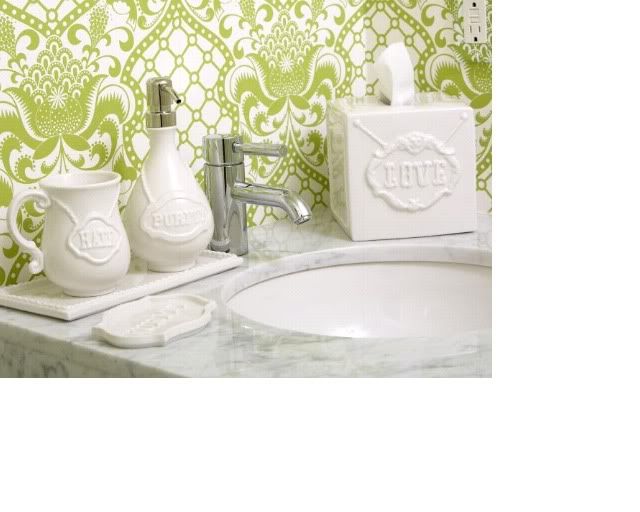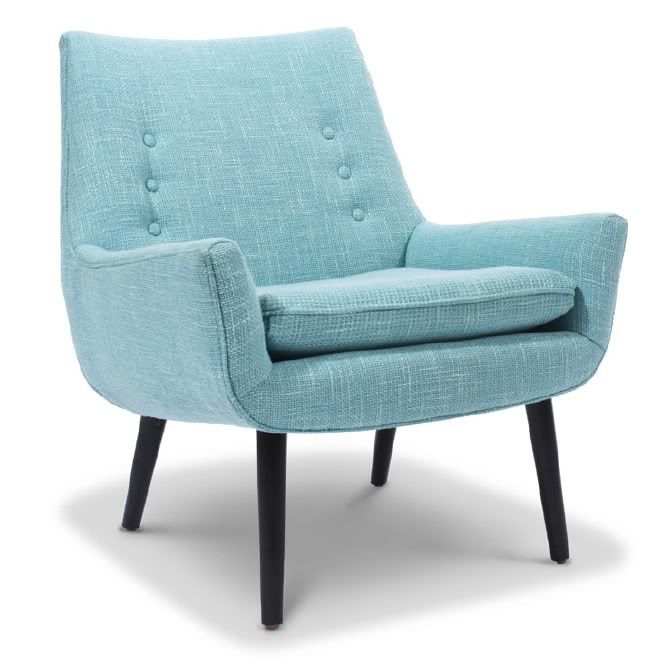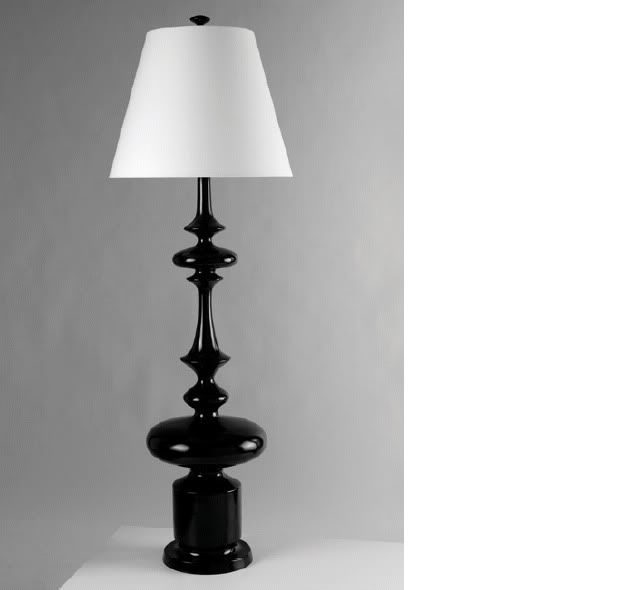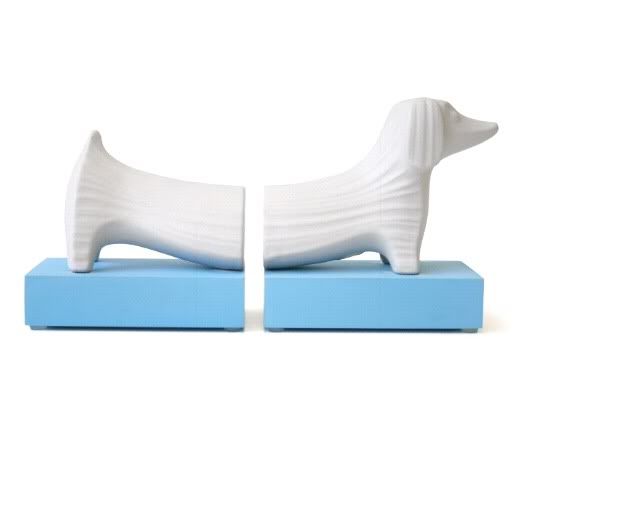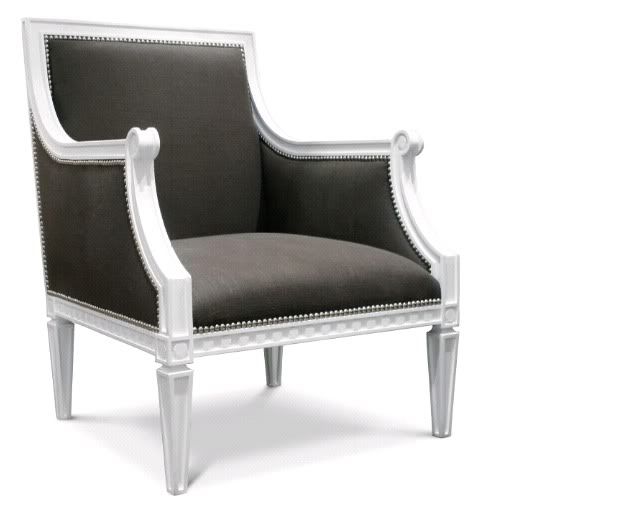 I seriously want every last piece of that furniture. I don't care how much it costs! Yeah it is never going to happen but a girl can dream. So awesome!
So what do you think? Words to live by? Or did I just get way excited over not much at all?
Punctuate away,
Jessie-Lee
P.S. Sorry if the images are sincerely bad, I constructed this post at work so the whole thing was done via Microsoft Paint!