Over the weekend I had a few personal epiphany's. The result of this was realizing I need to be more authentic, I need to get back to the roots of me. Sounds confusing right? How can you be anyone but yourself? Oh it's easy! Try working a job that doesn't interest you, forget why you loved being in school, go to school for something totally different, then come home crying and wonder why. You then start to realize, pretty quickly, that you have lost yourself.
So, in order to fix all this mental craziness I need to indulge.
I turned to my forever addiction,
Etsy
, to help me do just that. Oh and the lovelies I found! I would really love to highlight
Ranae Schoeffel
, someone I feel should be generating a little more attention here in the blog world. Take a look!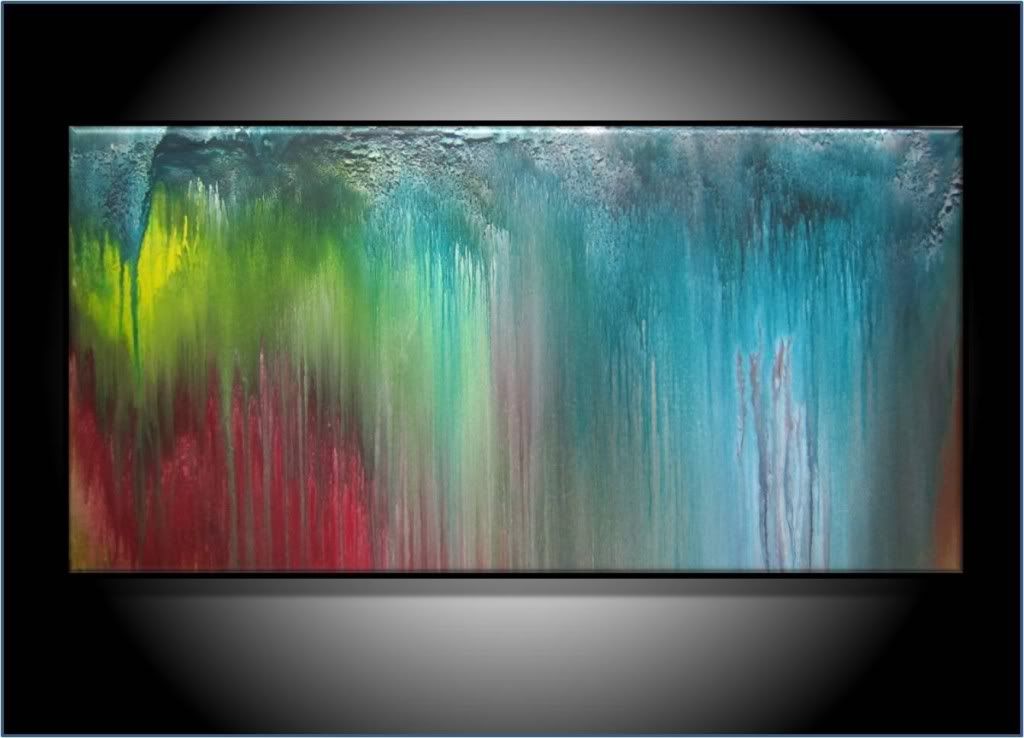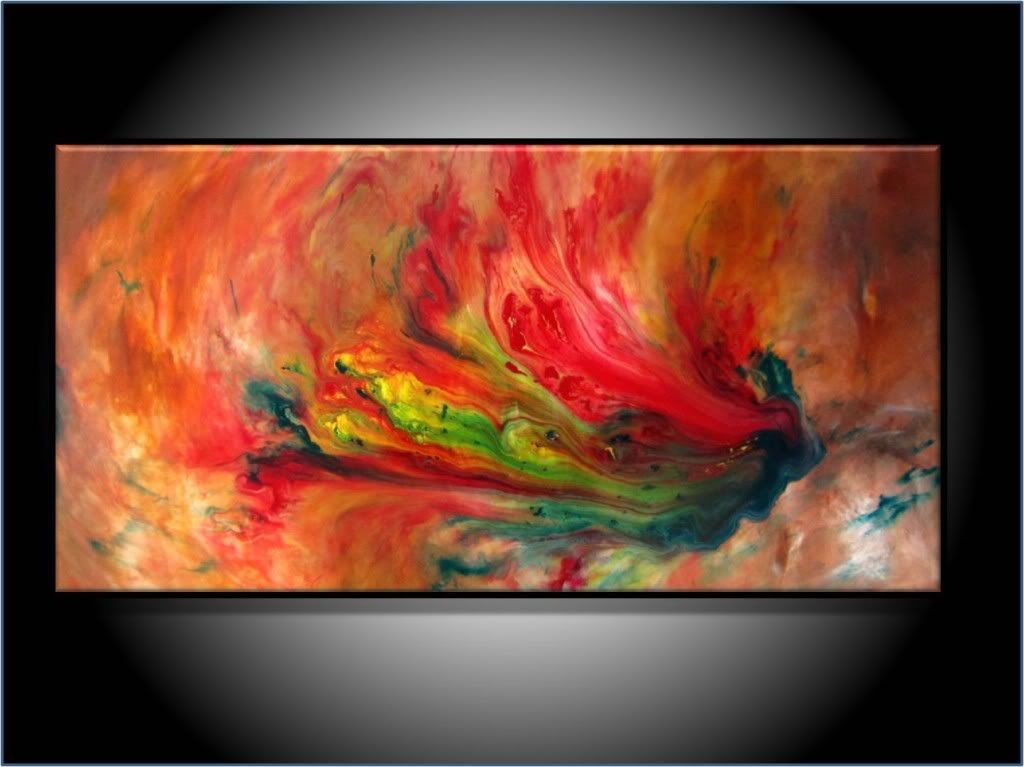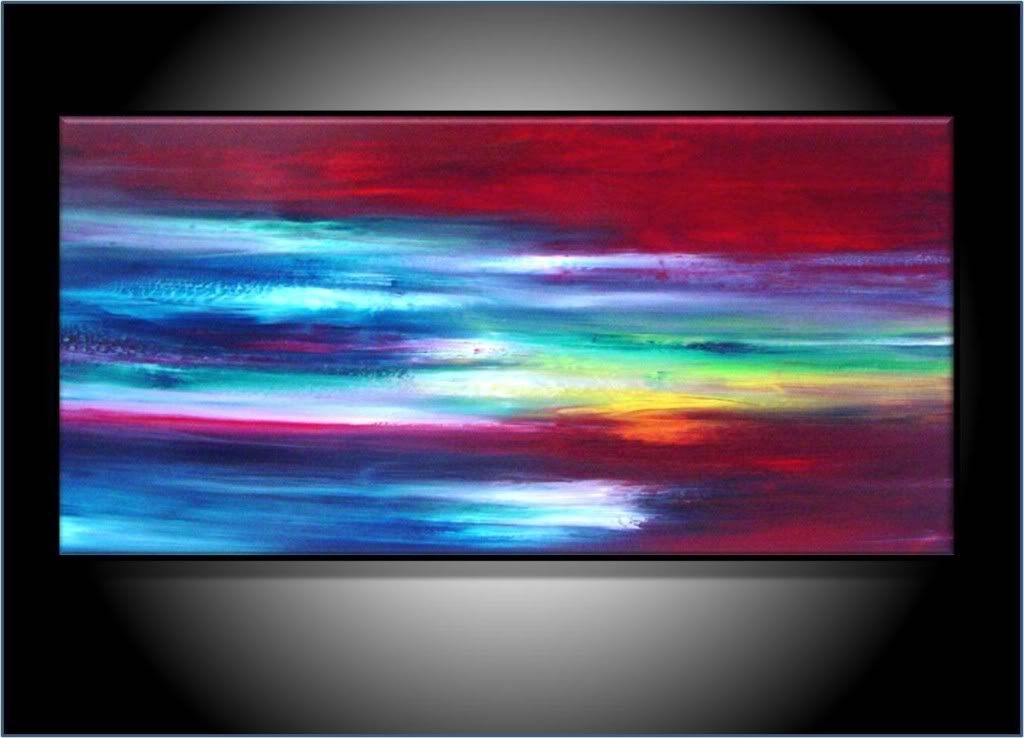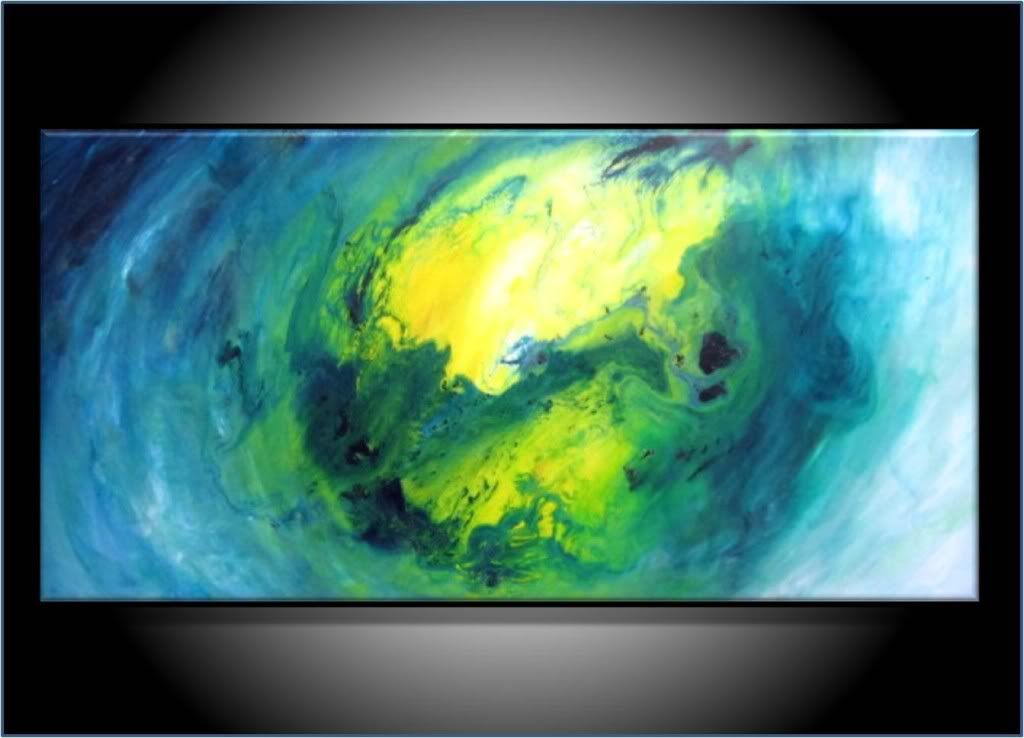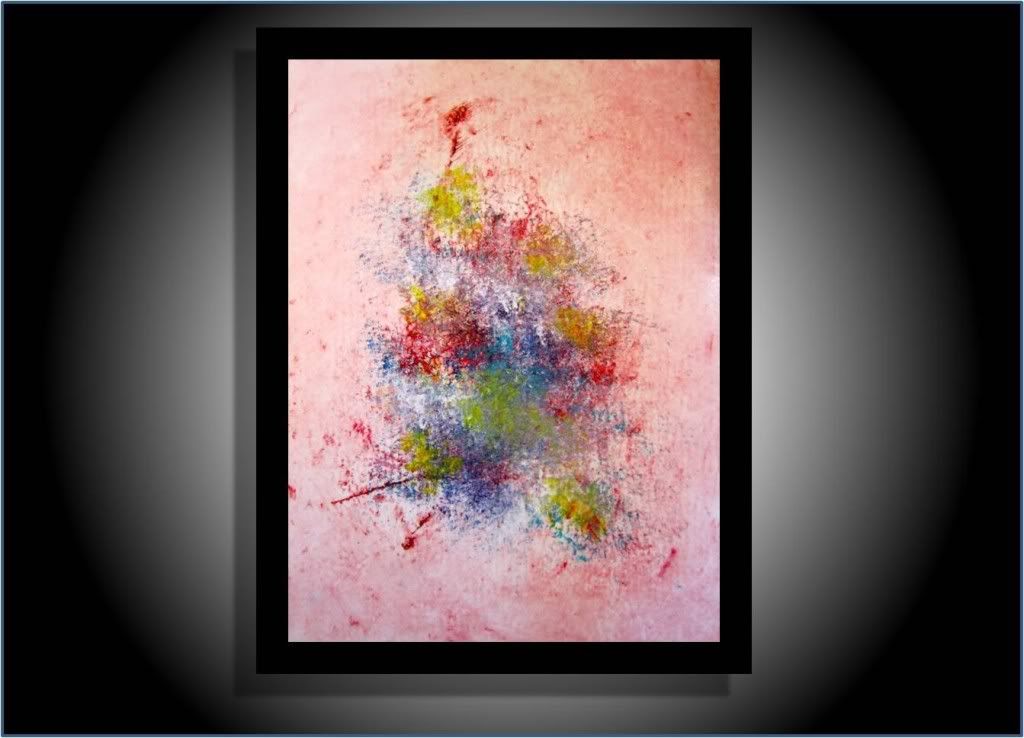 Let me say, that I am educated in art. I strongly believe that there is good art and bad art. Every creation in an "art" medium does not deserve to hang in a gallery. Knowing this I also believe that sometimes you need to create to feel its sensations. Sometimes it doesn't matter if your work follows the principles of design or follows gestalt laws, or is over all good art. Sometimes, you just need to feel. You need to feel the media all over your hand, you need to have streaks of it on your face, you should dance with an easel while singing at the top of your lungs. Sometimes you need to rip the paper apart after you are finished, sometimes you need to splatter paint all around you like you don't have a care in the world. Sometimes you need to let loose and just feel what you are doing, and feel it to your core.
These painting remind me of all those things. When I look upon these canvases I feel why I love art, and why I started in the first place. The vibrant colors are so haphazard, yet they have been chosen with a purpose. The synthesized textures are necessary and keep the viewer grounded in the plane. They are large, telling me they hold nothing back; they are not trapped. The forms these take on remind me a lot of the way I work. I often start with a precise direction, but by the time I am finished they have taken their own form. This form that has evolved all on its own from applying your own process over and over again.
These make me smile, and make me remember. I needed this more than anything this morning. How did you all react? You may think this is all a bunch of poppycock and if so let me know! Thanks for listening, I always know someone out there is taking me seriously even when everyone else I know isn't.
Punctuate away,
Jessie-Lee