Once again with the
Etsy
, I know! But I just love it so much!
Check out these bags from
Quote
: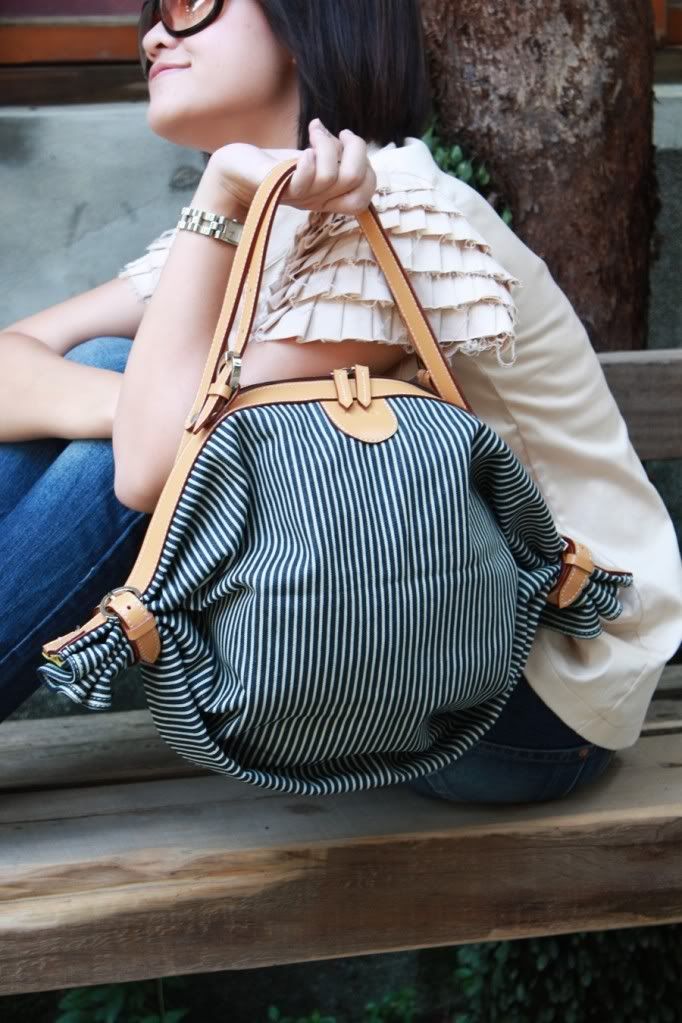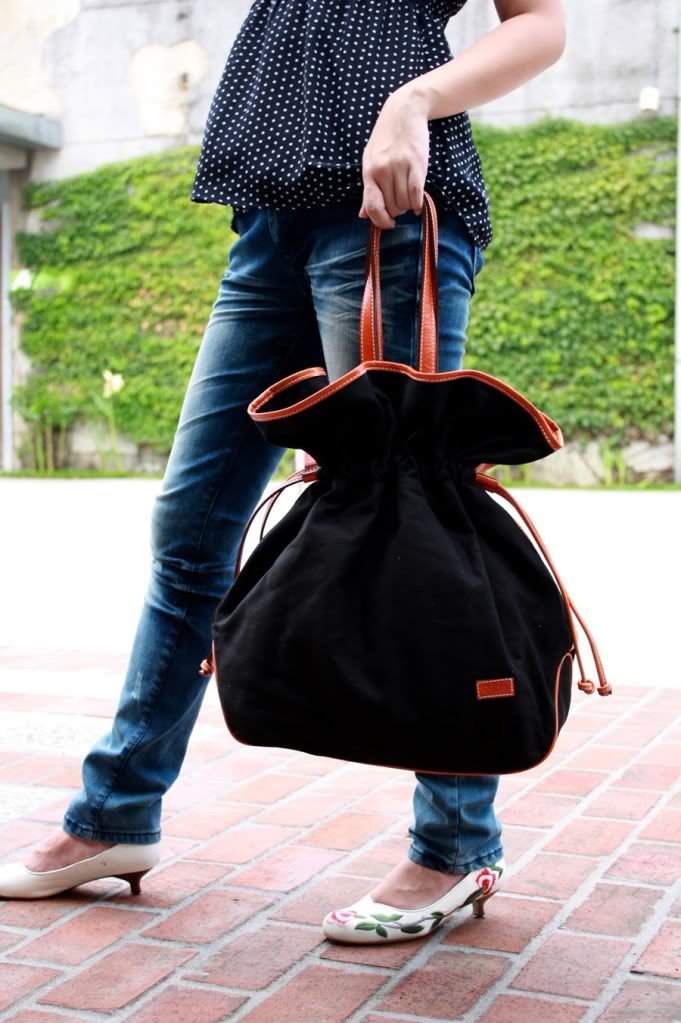 Love them. They are so functional (hello they expand!) but they still have that something that makes them NOT designer! See this is why all the Etsy posts will never go away? Everything from there is way to unique and awesome.
I think I need to have the first one (ahem, birthday Babe?).
Punctuate away,
Jessie-Lee