If you have never had the pleasure of looking over the work of Anna Bond at
RIFLE Paper Co.
you are really missing out. Talk about talent. Not only does this chick design amazingly well but her illustrations are to die for! I highly recommend looking through her plethora of wedding invites, so sweet!
I spotted this awesome DIY project over at
100 Layer Cake
, and it was just too cute to pass up.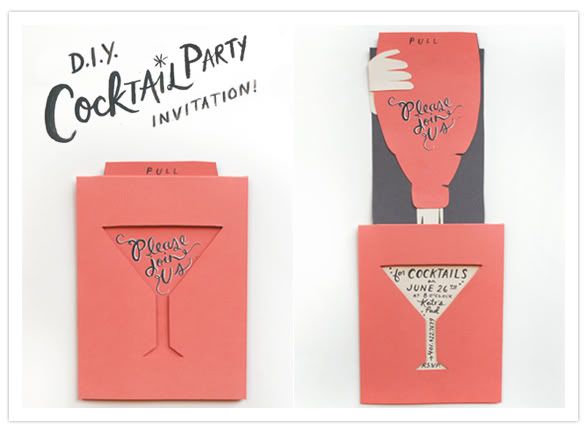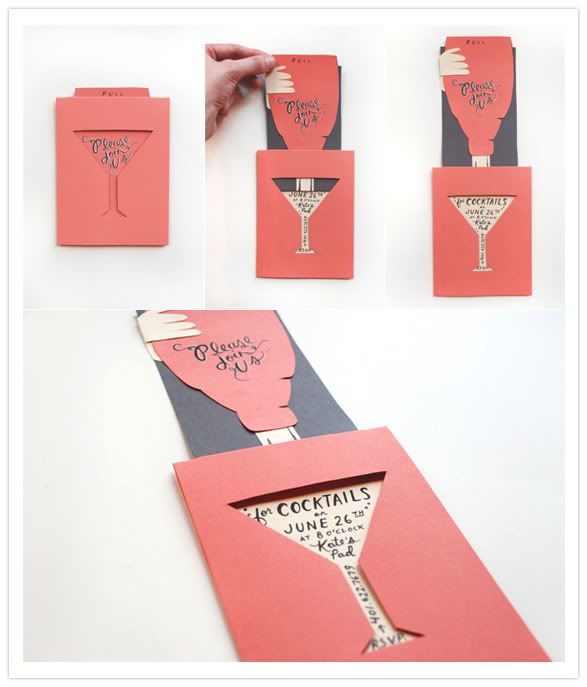 This project is featured over on Martha's (yes THE Martha)
craft dept
. You can not only see more pics, but there is a step by step DIY guide if you want to use this for a party of your own design.
100 Layer Cake
also thought it would potentially make some fun save the dates, something to think about.
Punctuate away,
Jessie-Lee