Note to self:
stop looking on Etsy during work,
stop looking at
Etsy
all together!
Give me a huge bed, filled with tons of down feathers and put all of these on top, just so I can run and jump right into them!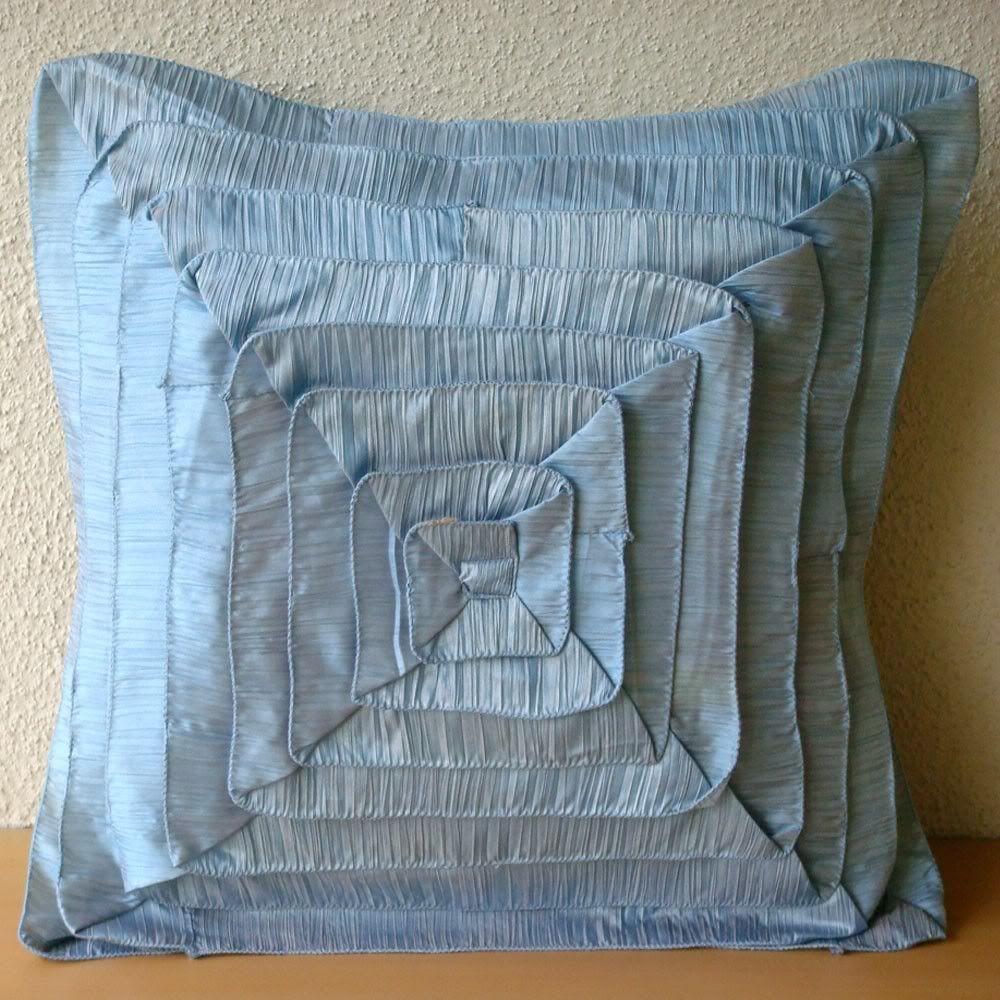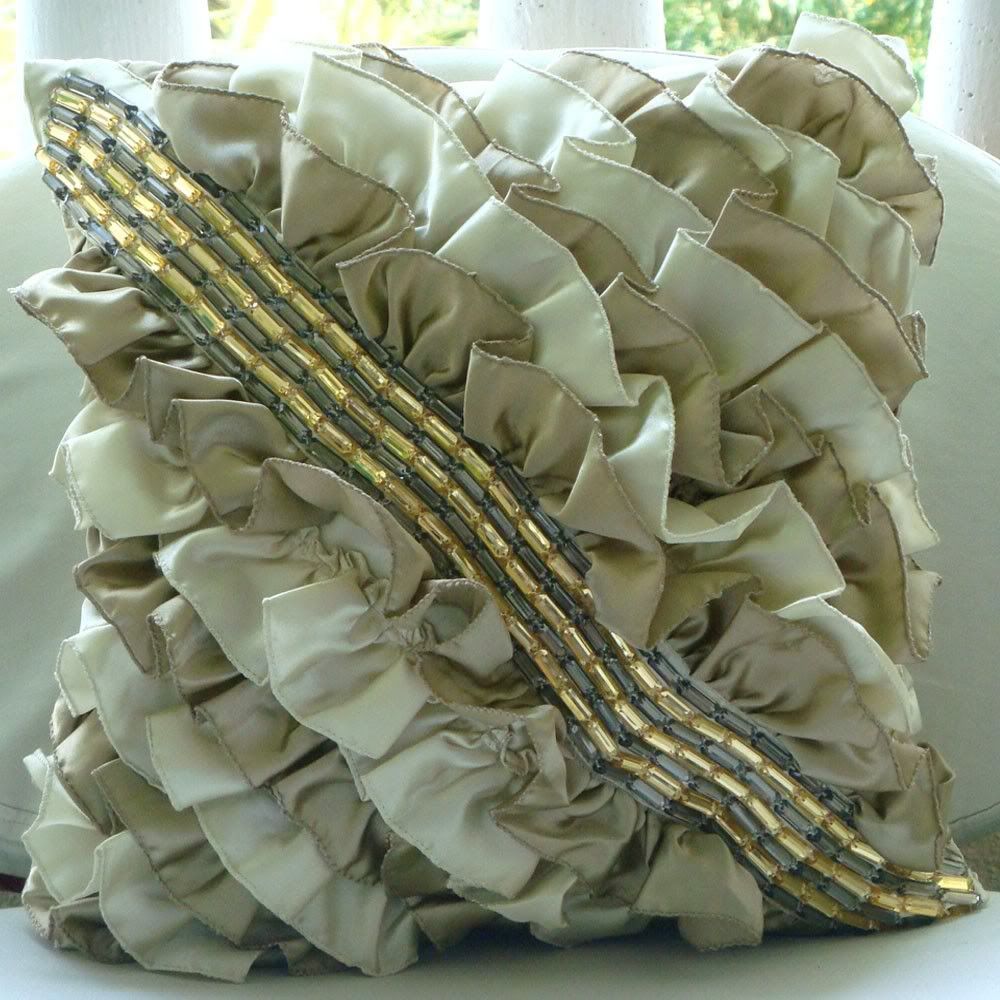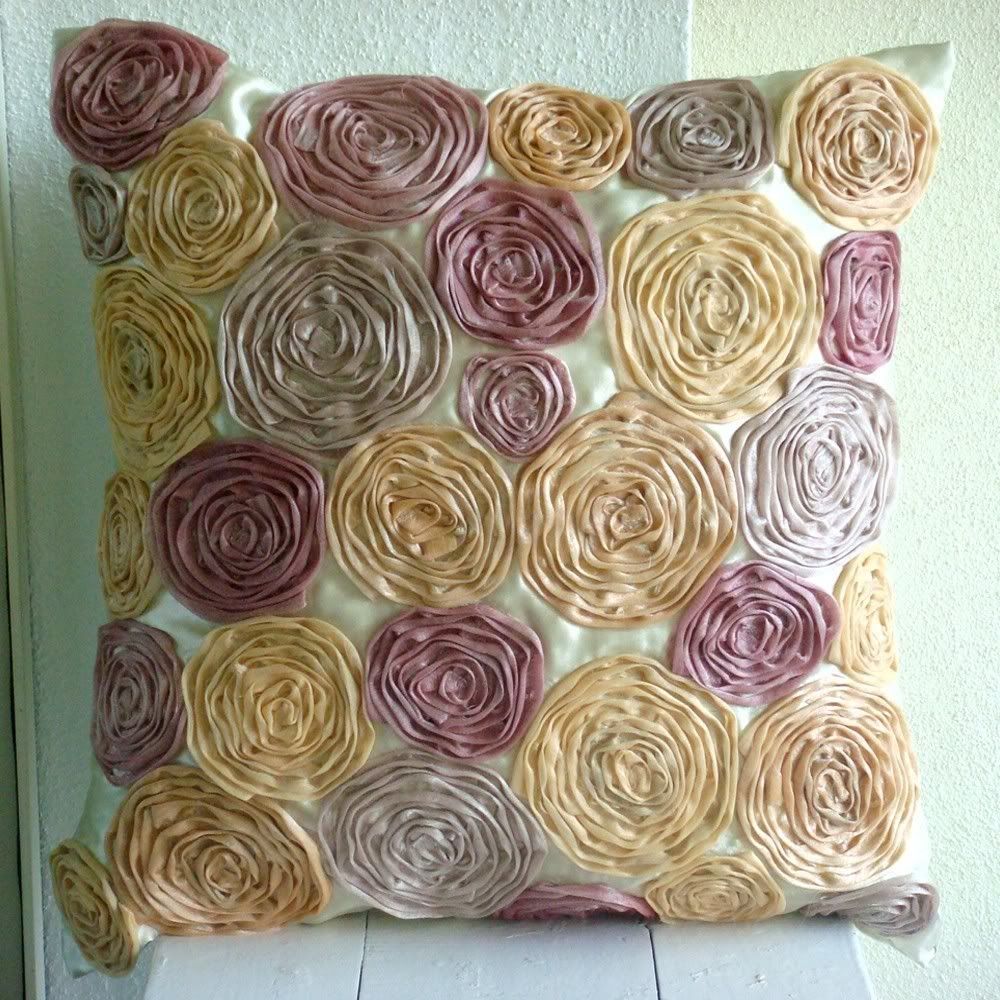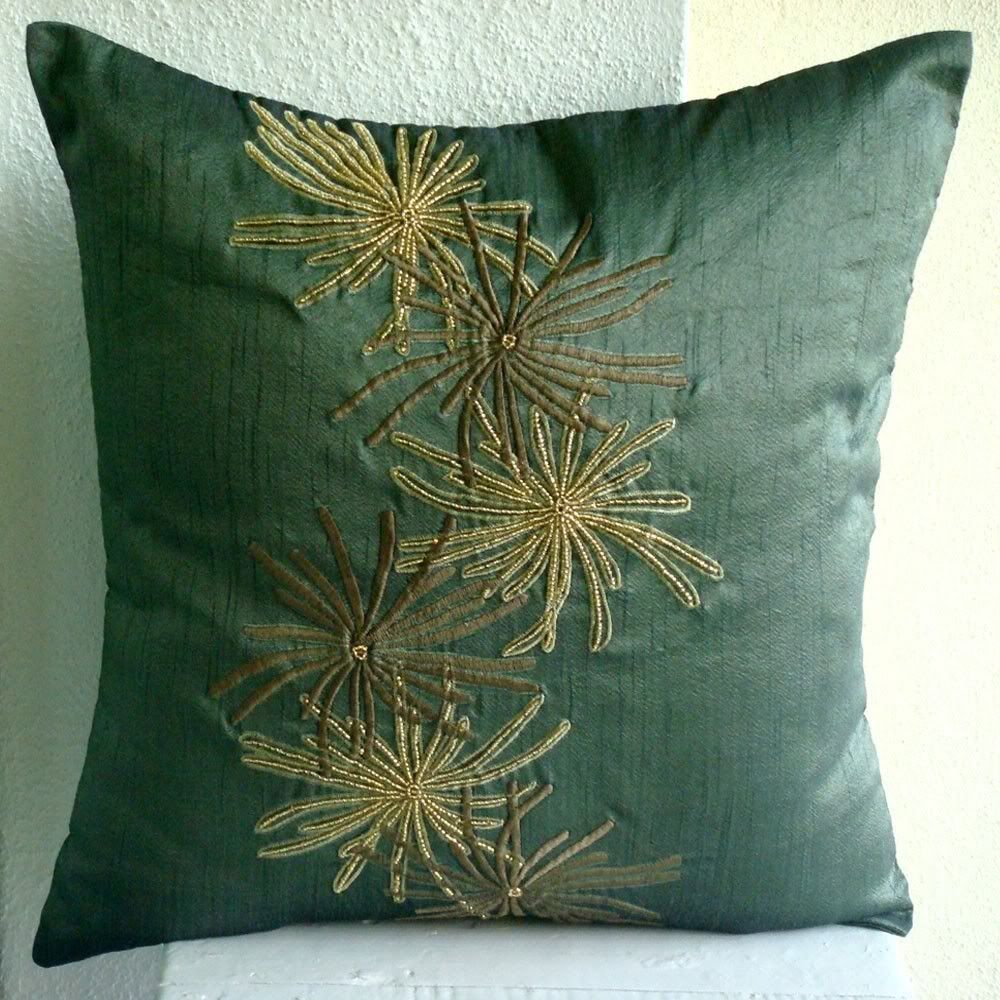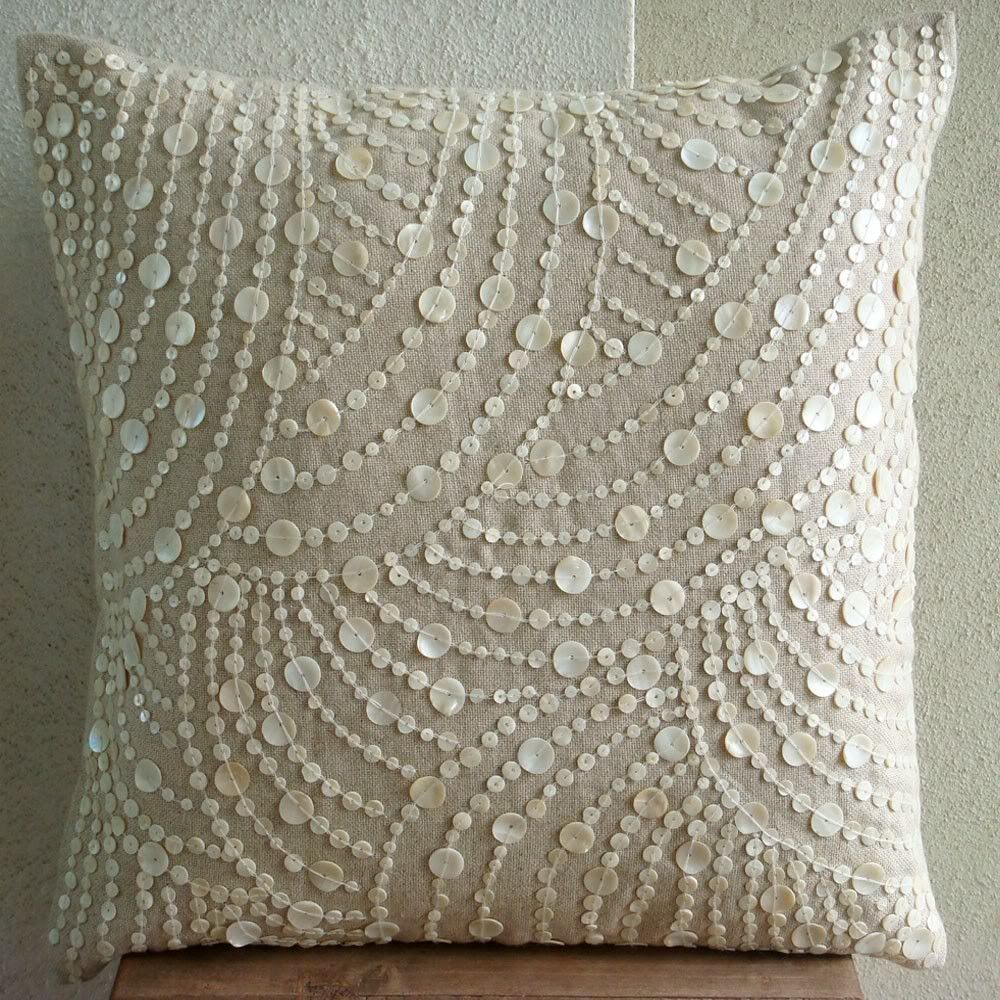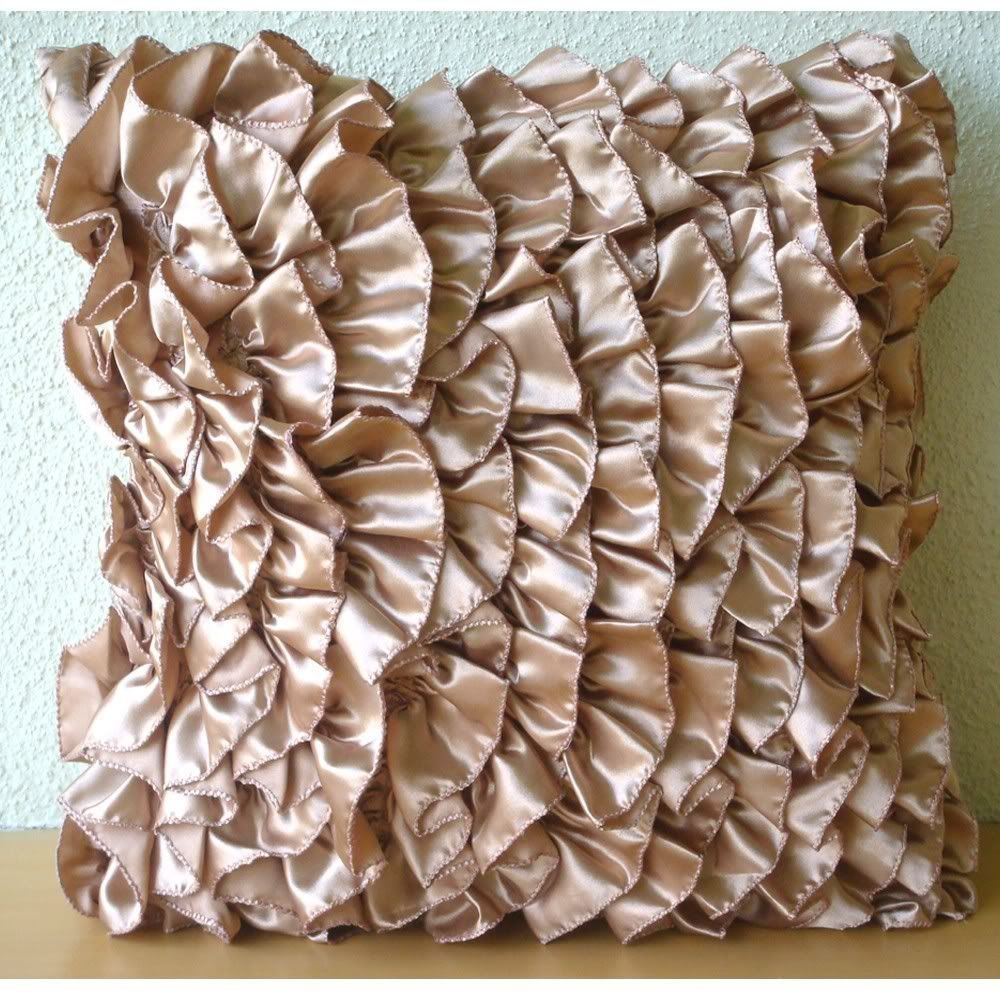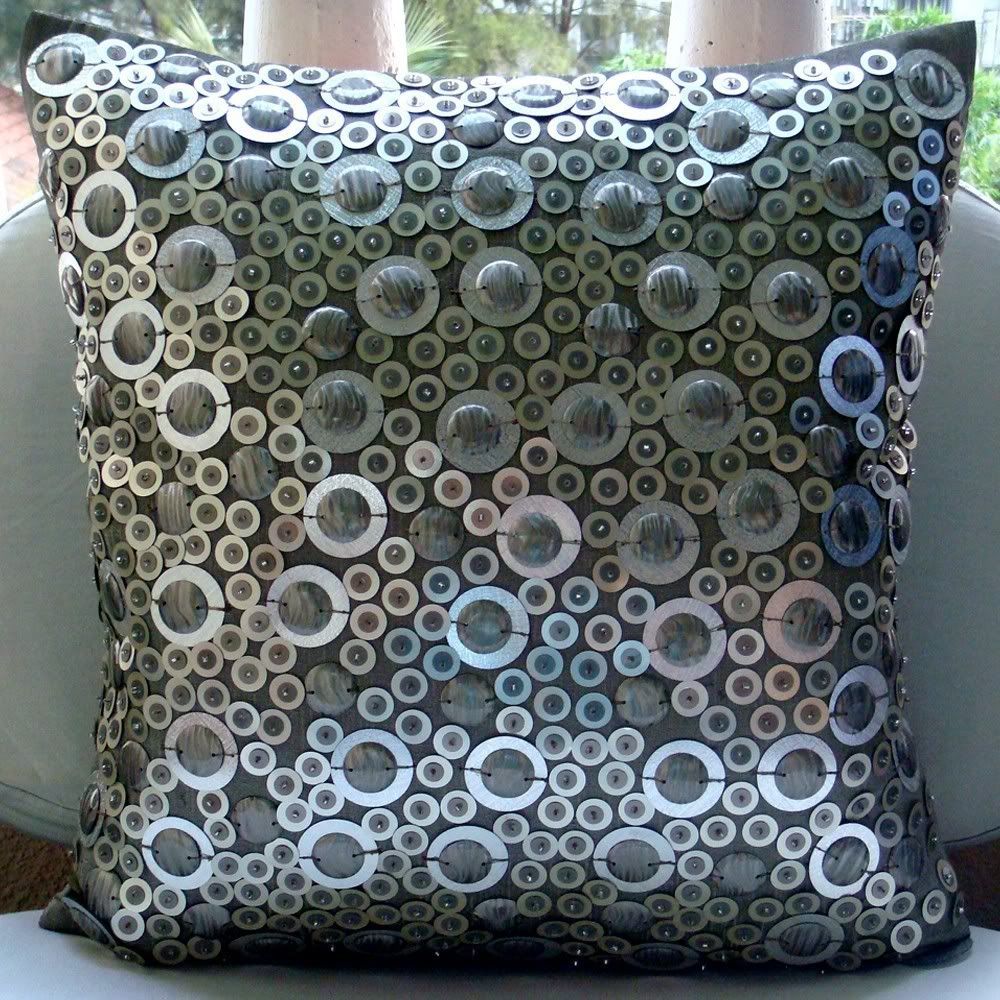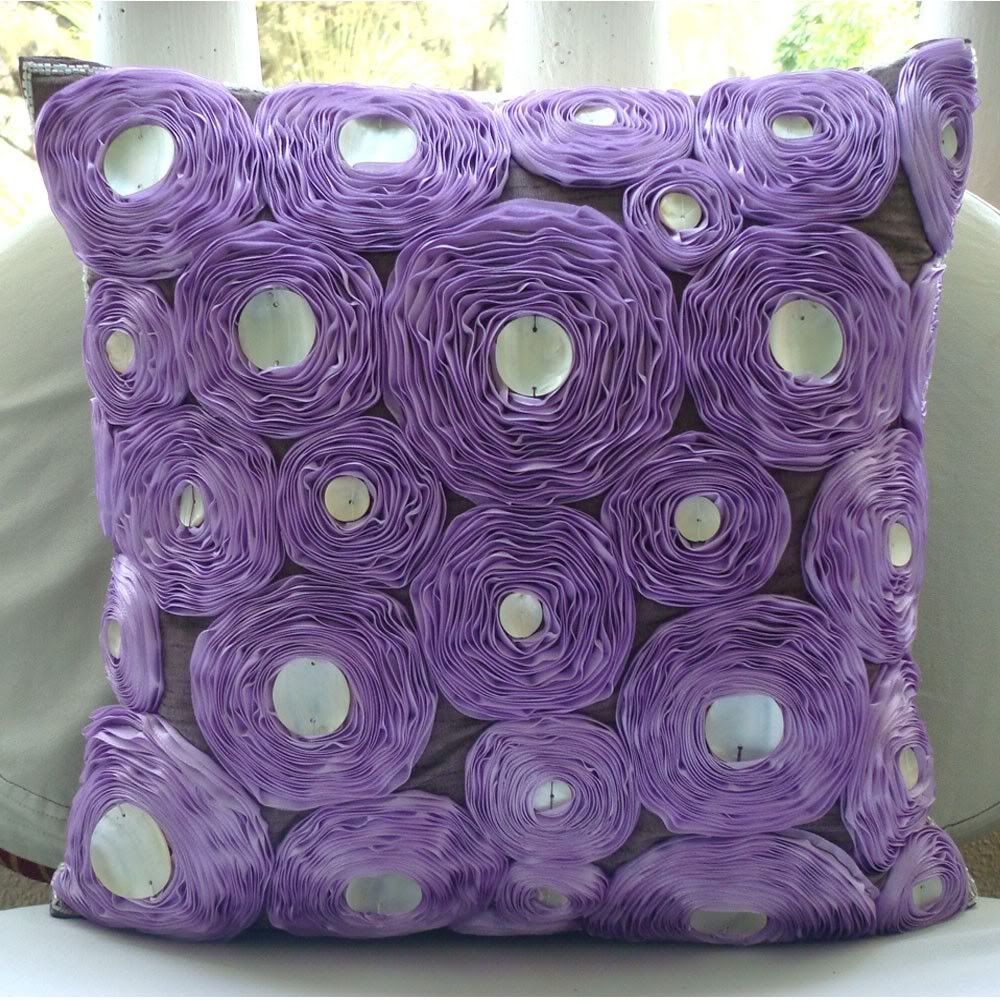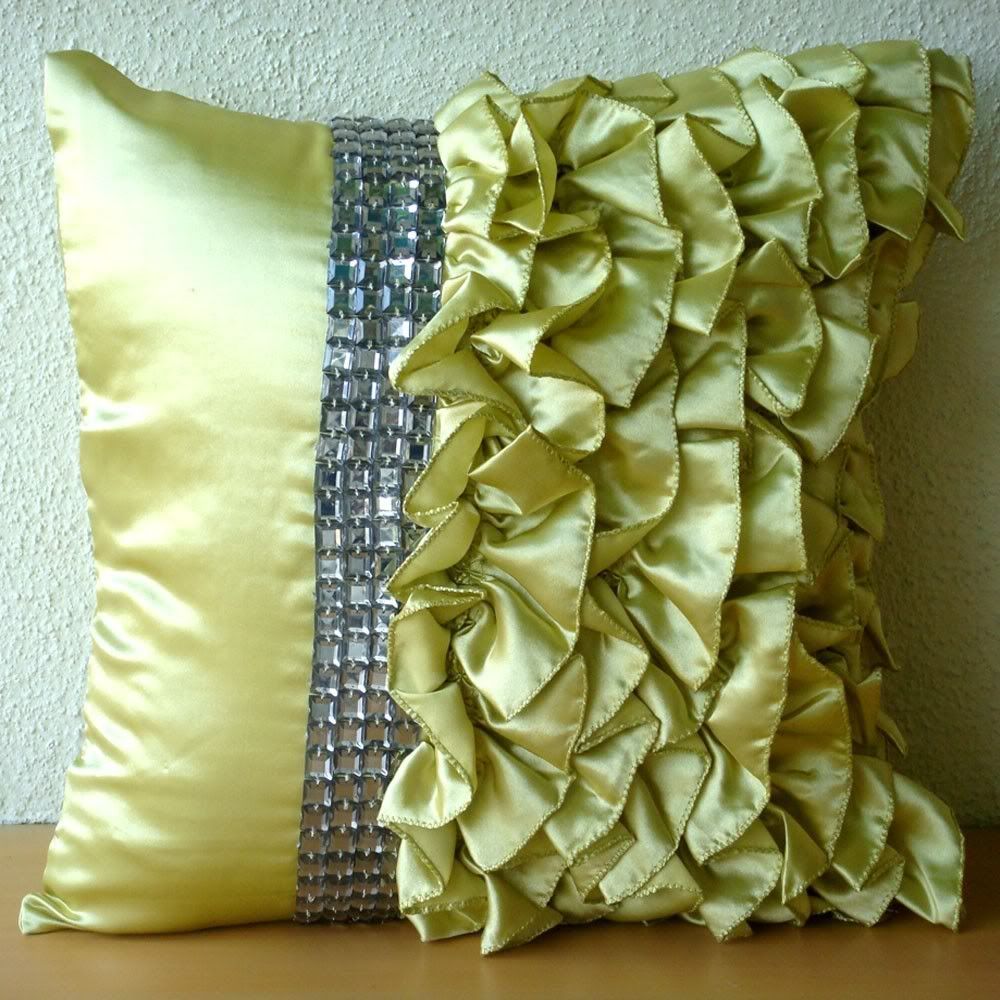 You see, this is why I love blogging. I can lust over this kind of stuff and not get dragged out of a store by the Hubs. This is my own little fantasy world.
These lovelies made it to the front page of
Etsy
today. Check out
The Home Centric
, they have tons and tons more, in an array of beautiful colors.
{image cred:
The Home Centric
}
Punctuate away,
Jessie-Lee