I am totally ready for fall. Well I am not particularly prepared or anything, but I feel ready for the weather to get crisp. Sweater weather, that is what I like to call it. So in light of my new hair and my desire for the leaves to start falling, I have decided to give you a round-up of sorts from one of my favorite boot companies.
Frye
. Legendary, I know! I only have one pair and they are not even boots, but I adore this company and their style. So without further ado, let me give you my favorites.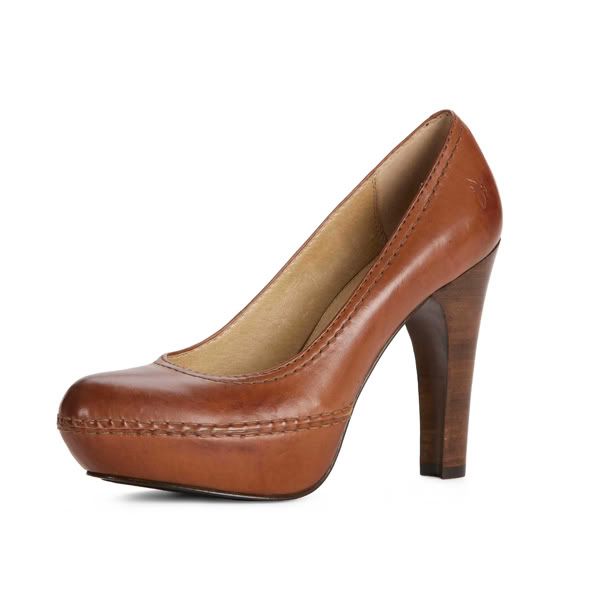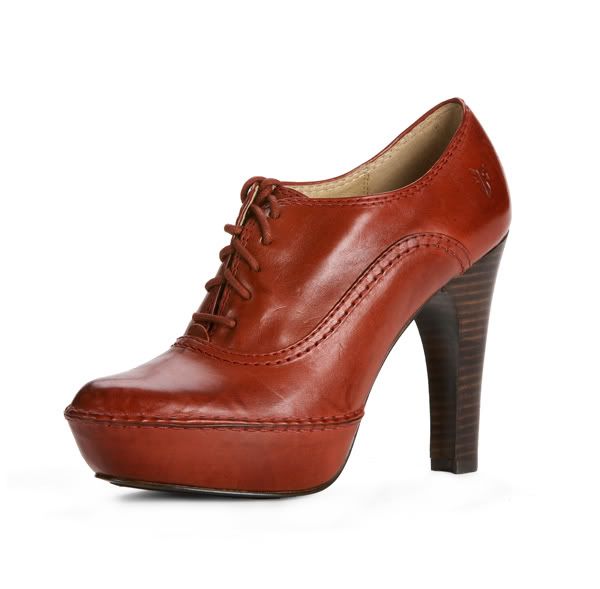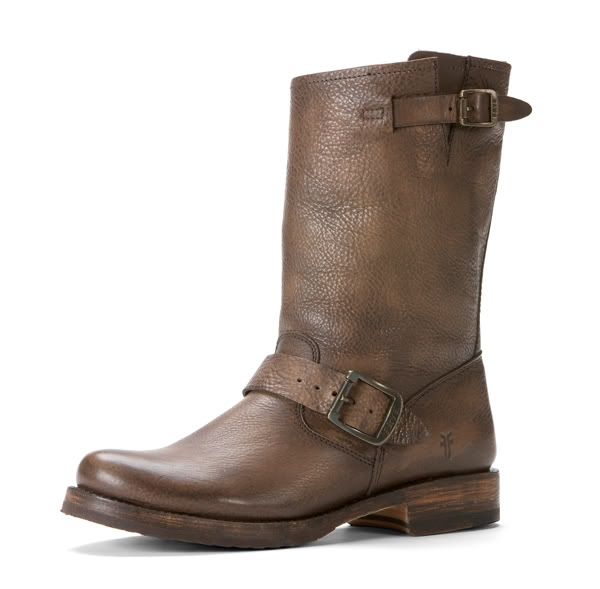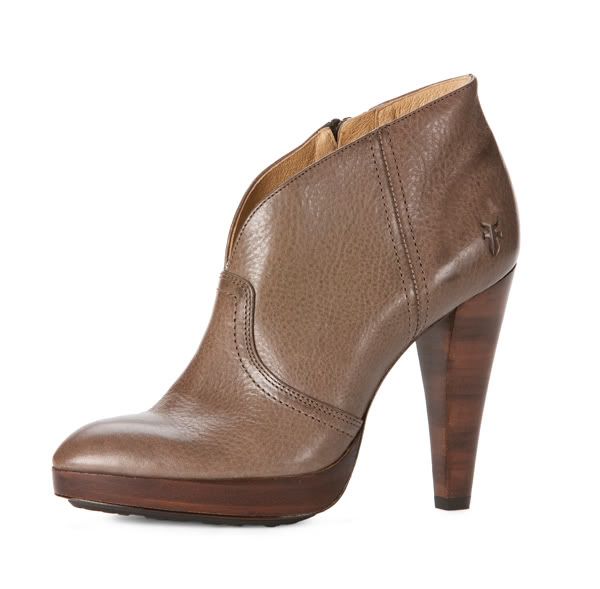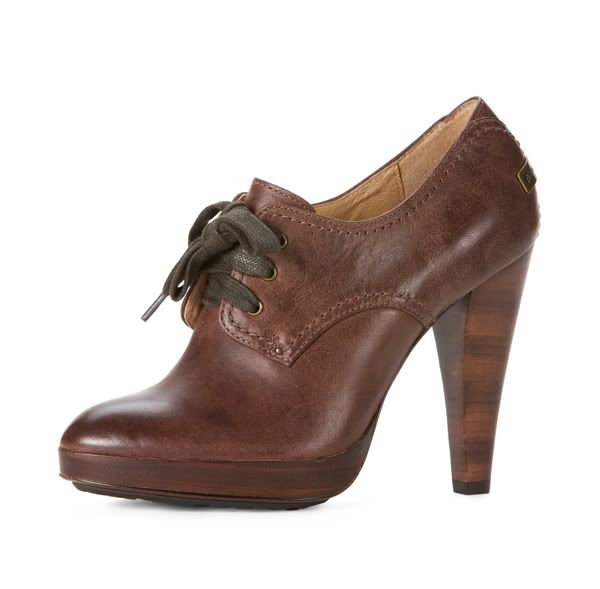 I have a pair very similar to this, but man are these incredible.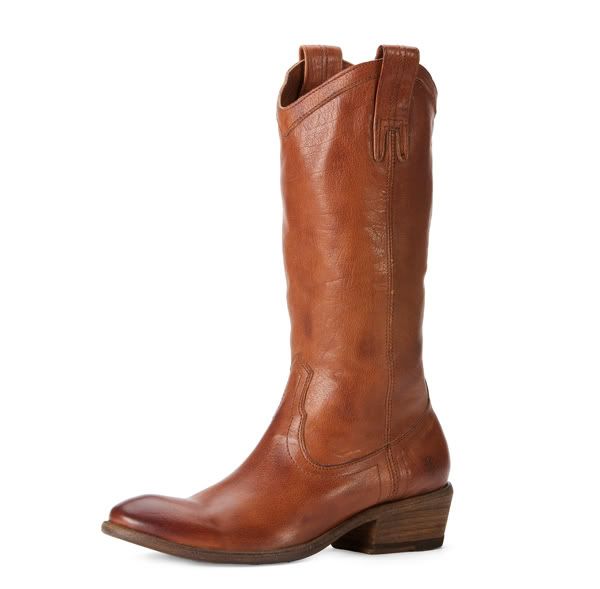 In the words of Rachel Zoe "I'd Die." Speaking of which
she is on Bravo
tonight! Today is rounding out to be a good day, minus the head cold I am beginning to develop. Oh and to throw one more thing out there I drank "fall from a cup" today. Starbucks was my early morning hero,
toffee mocha
. That's all I have to say about that.
Are you ready for fall? What is your favorite thing about it? Oh and how do you feel about the boots!?!
I love the red heels and the wine boots all the way at the top, could they be more girly? Too classic!
Punctuate away,
Jessie-Lee