OK, I have better content for you today! I did a bit of browsing to find some original stuff for you. So, without further ado lets get back to the essence of this blog. We are going for a pure design post people!
Jodie Hurt
is a junior high art teacher in Kansas City, KS. In her spare time she, get this, makes art! No but really, her specialty is mixed media collages and they are impressive. I am loving the cut and paste factor here. As a graphic designer you have to step back and admire the artist that strays away from the computer. It makes me want to get all my arts and craft stuff out and spread it all over our dining room table. I feel like we lose the realistic tactile quality when we digitize everything. It's humbling to see paint strokes, the sheen of paper and the actual layers of material.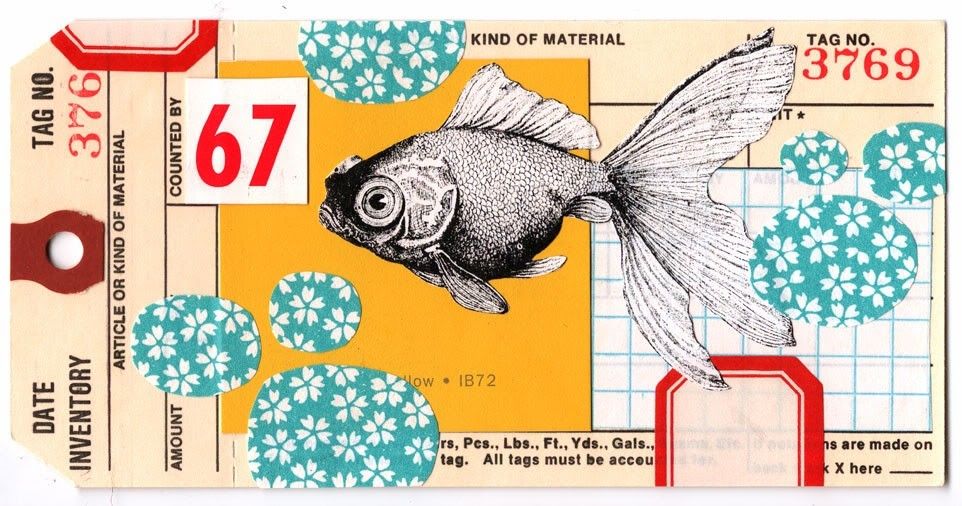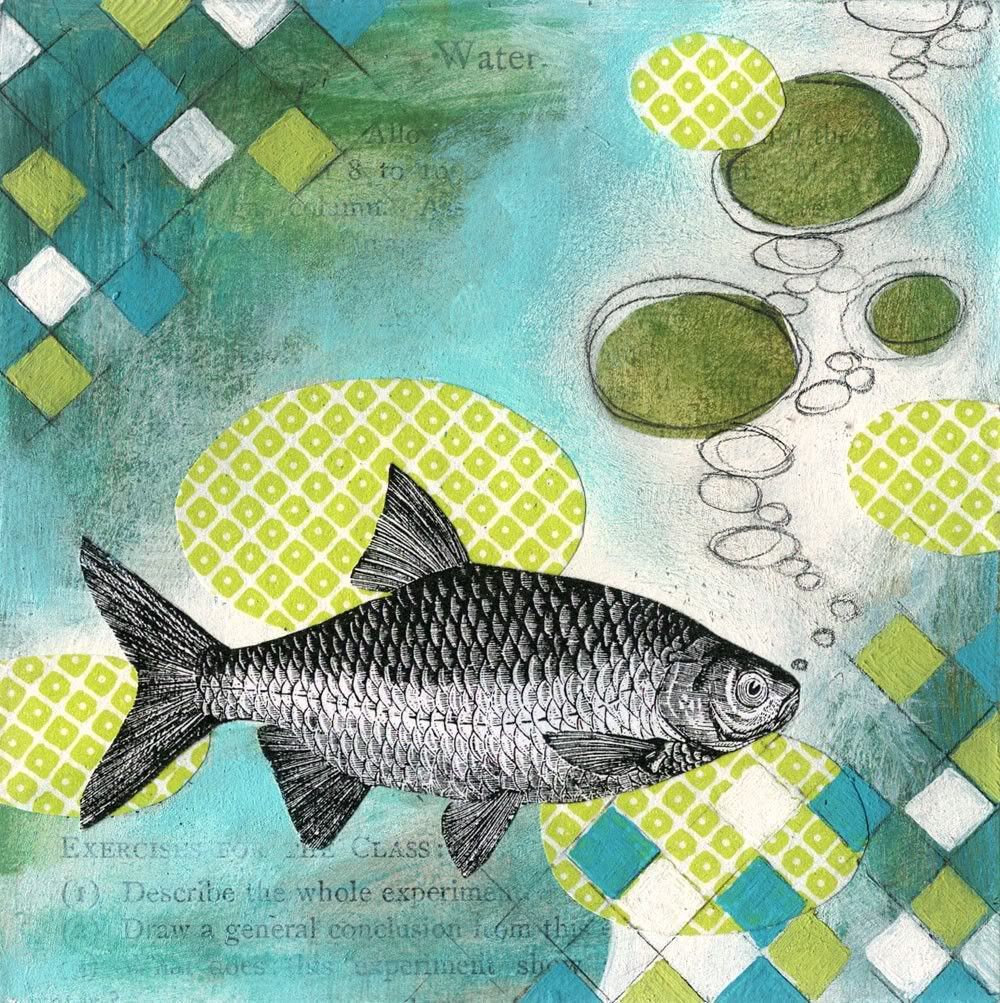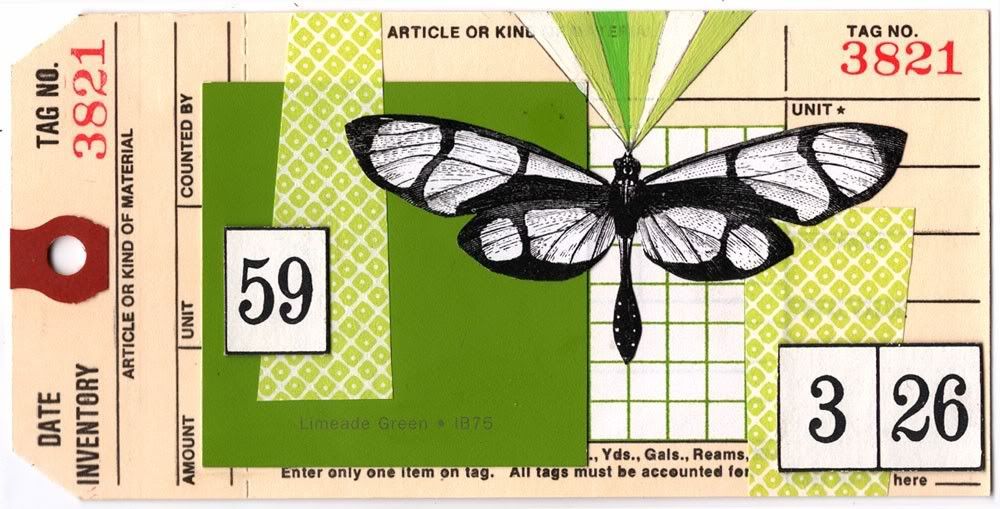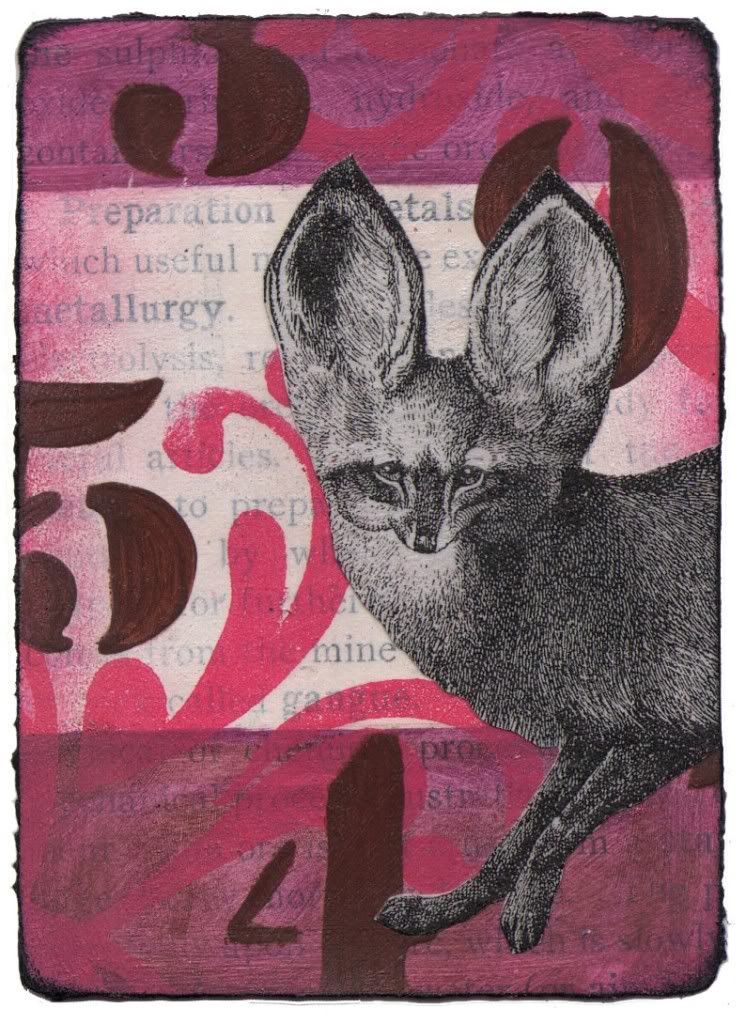 I adore it. I think I might need to purchase one of her tags in her
Etsy shop
. It would help brighten up my cubicle, and trust me it needs all the help it can get.
I am enjoying her sense of composition and I really love the typography she slyly incorporates into her pieces, it just fits.
What do you think? Love it or hate it? Do you want to break out your crafting supplies and unplug the Photoshop or what?
Punctuate away,
Jessie-Lee