Just say yes to fall. Just do it.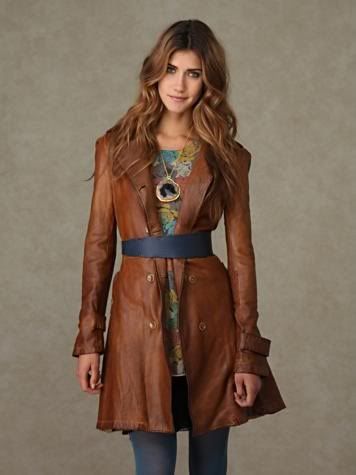 I mean if you have the cash, here.


Oddly enough I am diggin the back socks here.
See ya summer, we don't need you anymore. I may be sick today, but I am not blind. When you see something swoon worthy you simply swoon, even if you are loopy from no food, and nothing but all tea and meds.
{image cred:
Free People
aka Fall style Gods}
Punctuate away,
Jessie-Lee