These are out of this world! I just spotted them over at
FPO
and holy begeebies, I had to re post!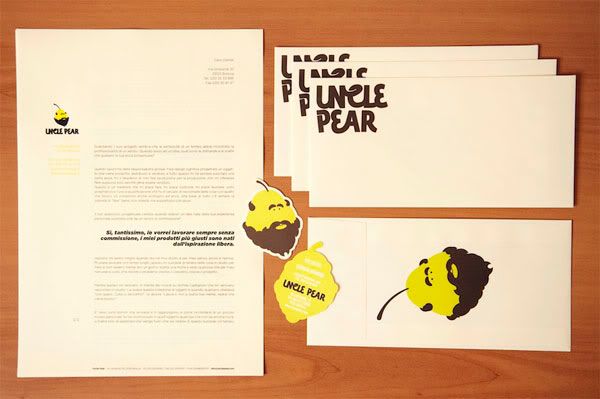 That die cut is incredible. I am totally jealous of
Uncle Pear
, and the fact that the Dude gets to hand these out to people. The design might not be the most amazing thing in the world, but the execution totally pulls it off! Now I am talking like my freshman year design professor. Craziness.

Punctuate away,

Jessie-Lee