I will admit, I have not been on my
Etsy
game lately. I have really been trying to get back to my roots and show you a lot of graphic design. The only problem is its not really working. Laying down the law to only hit one subject is not only boring, its not very much fun. I see it, it inspires me, it goes up on the blog. Those are my blogging rules, no more crazy structured posting rules.
With that said, lets get back to
Etsy
and all the cool stuff it has to offer. Today it has to offer some pretty fine personal stationery. Everyone should have some of this. The art of letter writing has literally been lost within our electronic culture. Boring. Get some stamps and go hog wild!
Naomilynn
is a graphic designer from Iowa with an extreme love for paper. Her creative outlet is designing stationery, and it's a good thing because she is pretty darn good at it!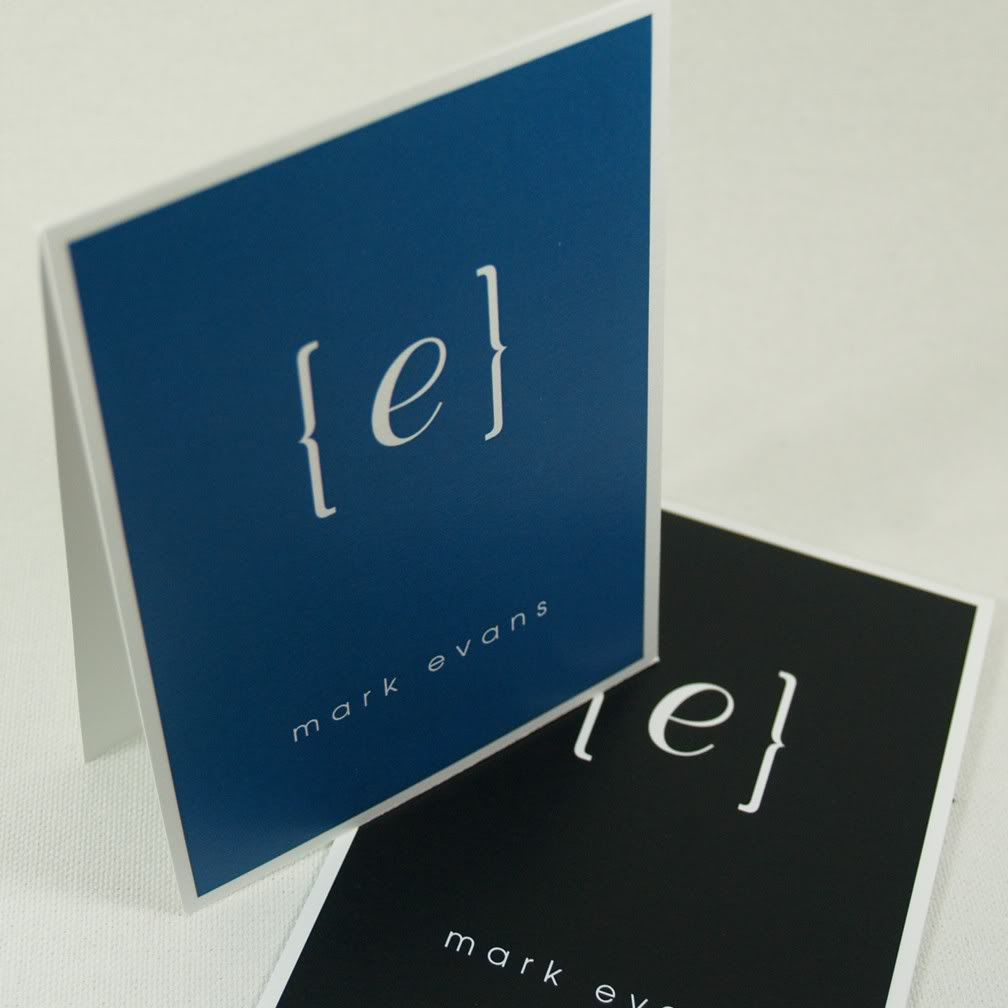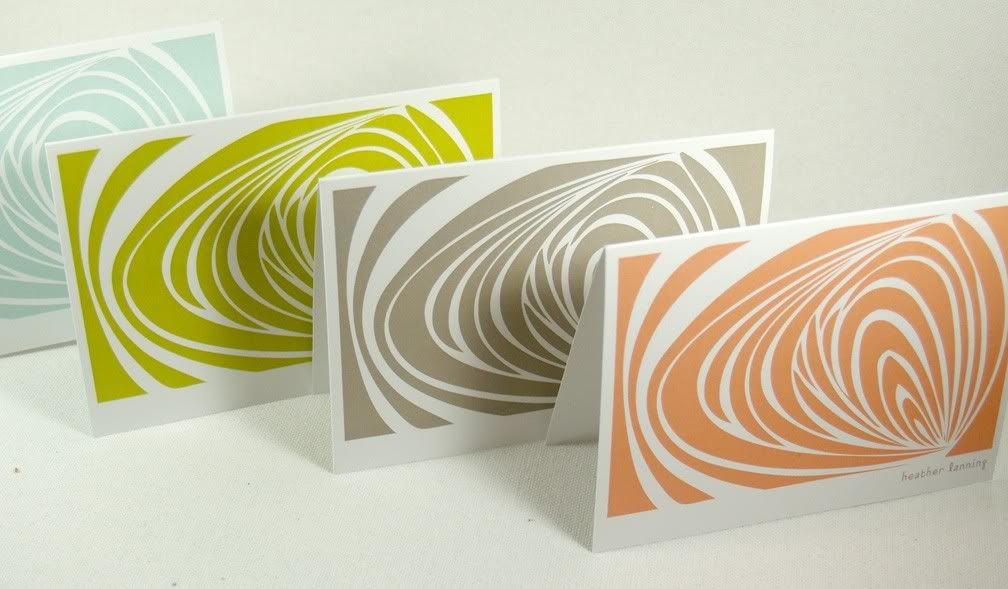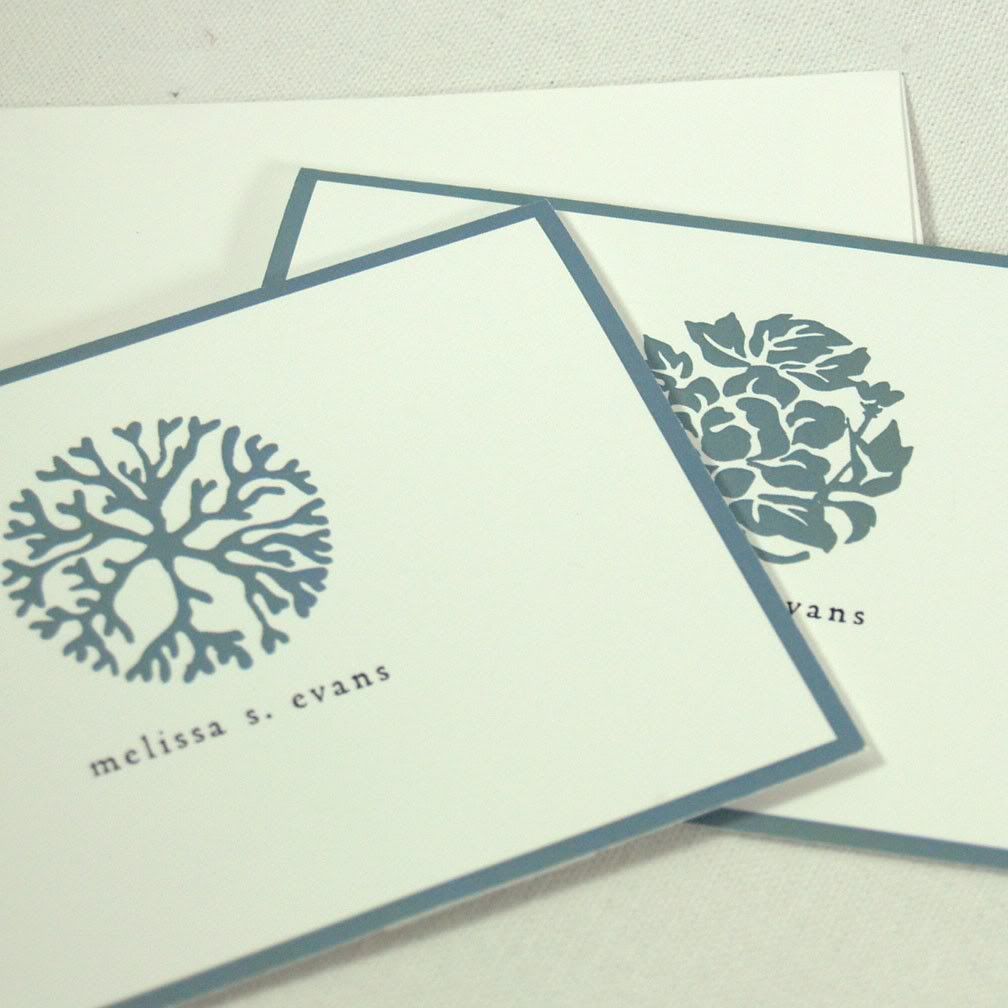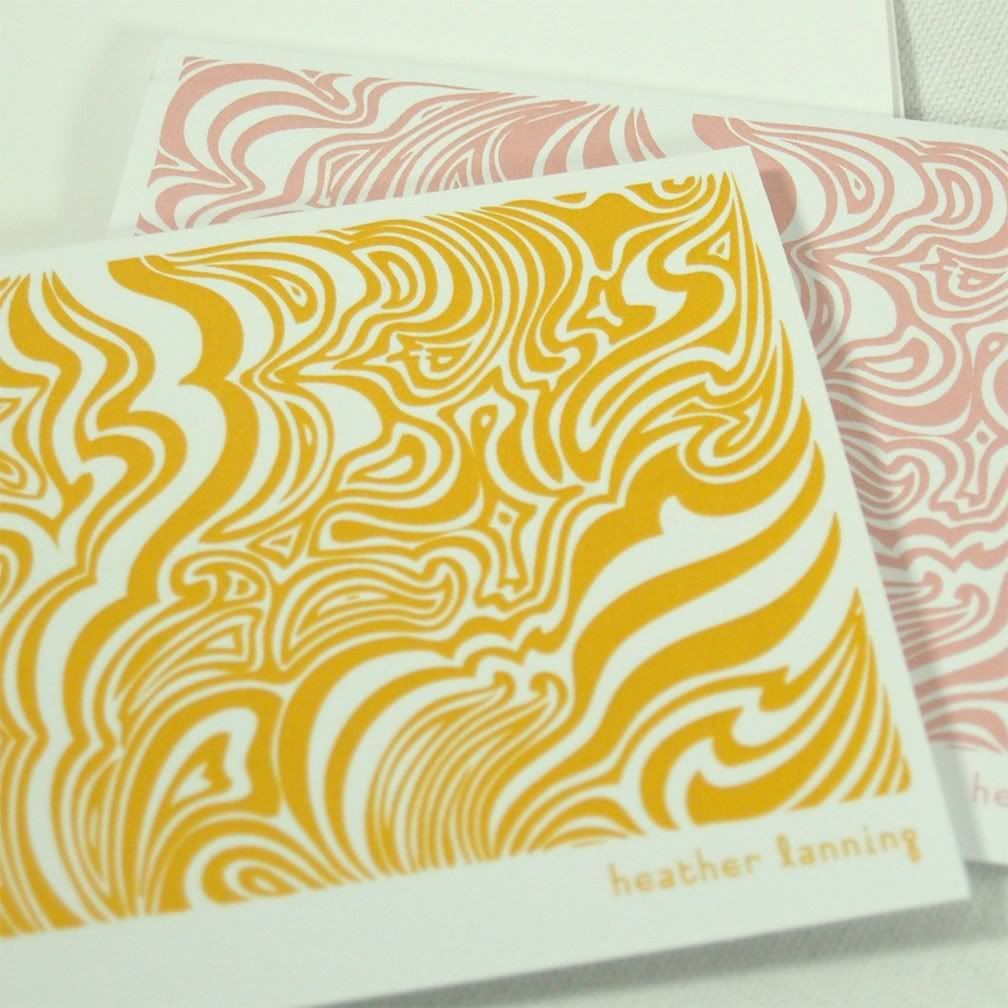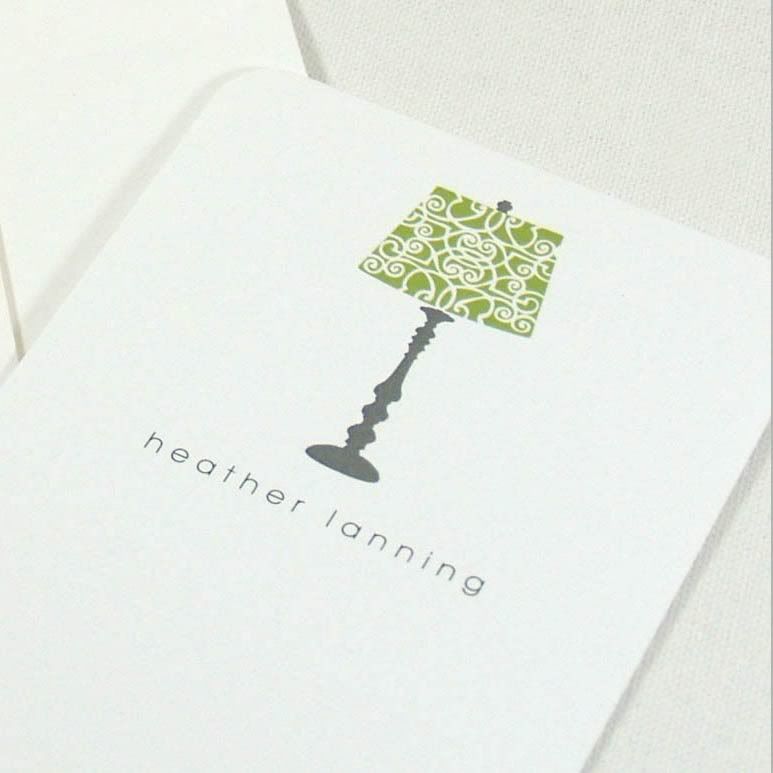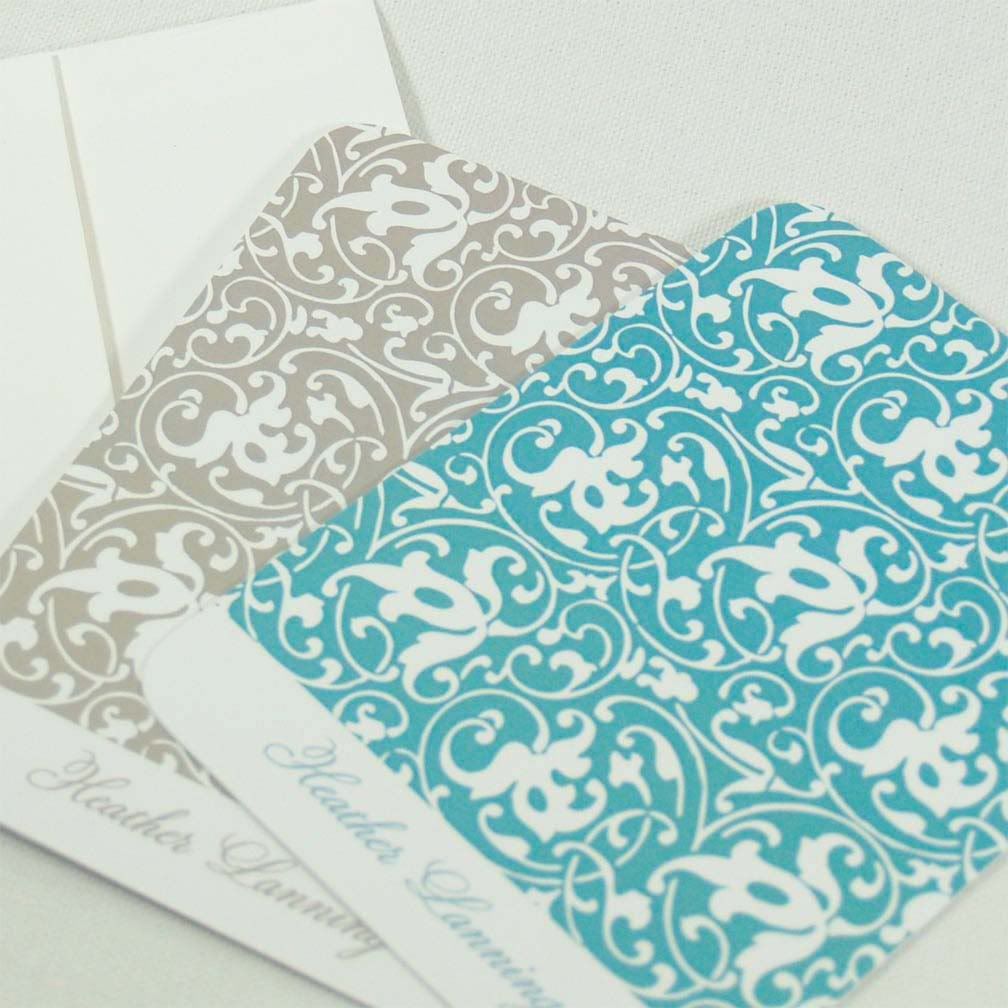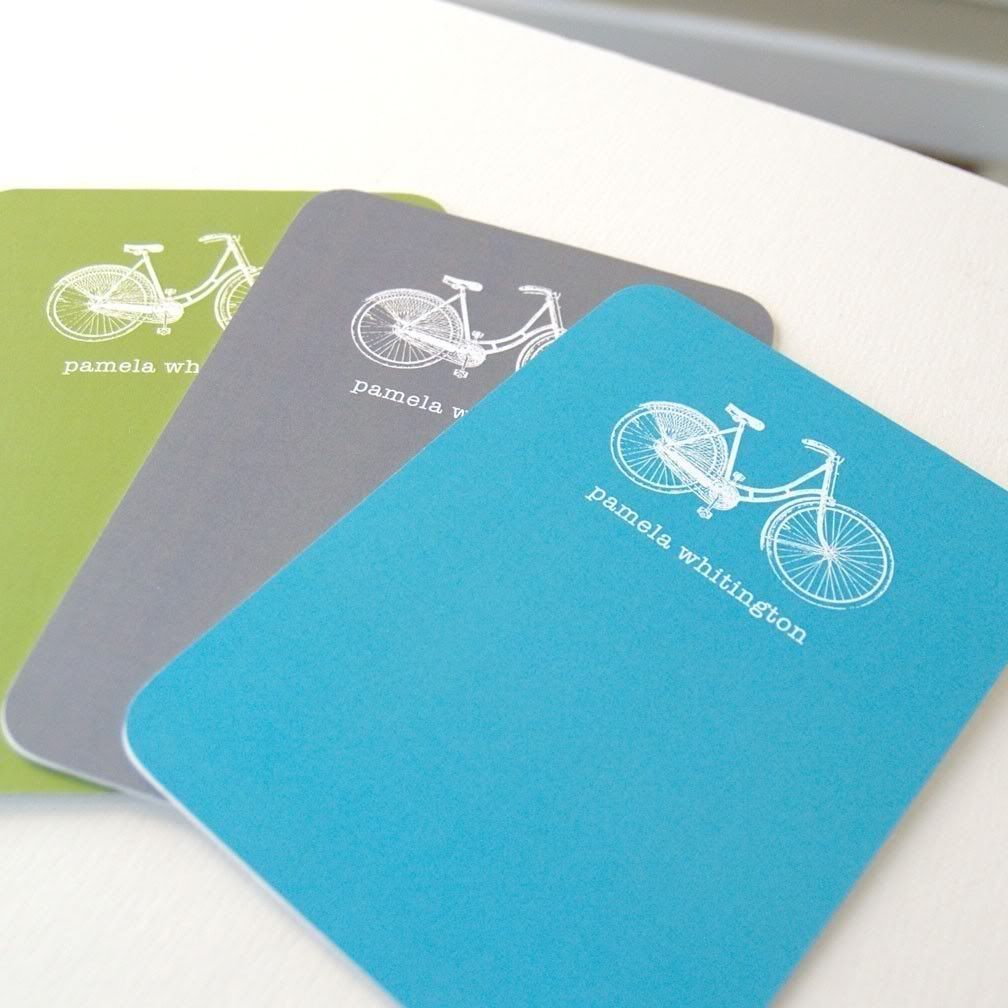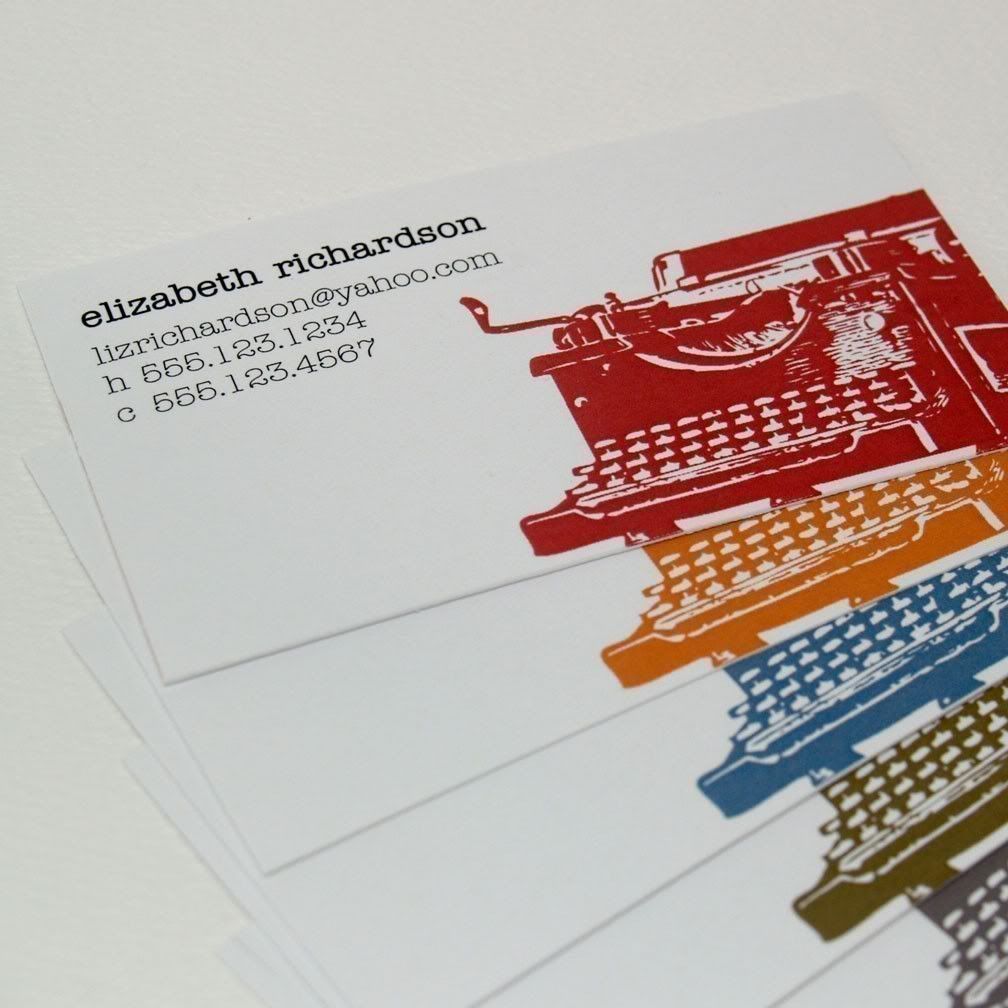 I find it a little refreshing that these are not letterpressed. I love letterpress don't get me wrong, but the average paper lover just can't always do letterpress. There is nothing wrong with some awesome paper, simple but strong design, some bright colors and some good old digital printing!
These would be great for Christmas! If you have one of those friends you have no clue what to get, some personalized stationery would be just the ticket. And they are especially reasonably priced. I especially love those calling cards, they are too cute!
Punctuate away,
Jessie-Lee